A survival show held in Korea sponsored by Motorola and Vogue, through application and interview, MTV/ Motorola Internship selected 10 designers from South Korea to compete with each other for an opportunity to work for Motorola. Ten people were divided into two teams according to team leader's picks. Team leader was selected through the result of the first mission. Every 3 days, a new mission was given for each team and the losing team had to select one member of the team to leave the show.
August, 2007
Final Four
Team Leader
Approach a customer and understand and analyze his / her reason of visiting Motorola's service center.
The purpose of this mission was for the judges to better understand how the competitors interacted with customers and based upon the results, select two team leaders. I was selected to become a team leader.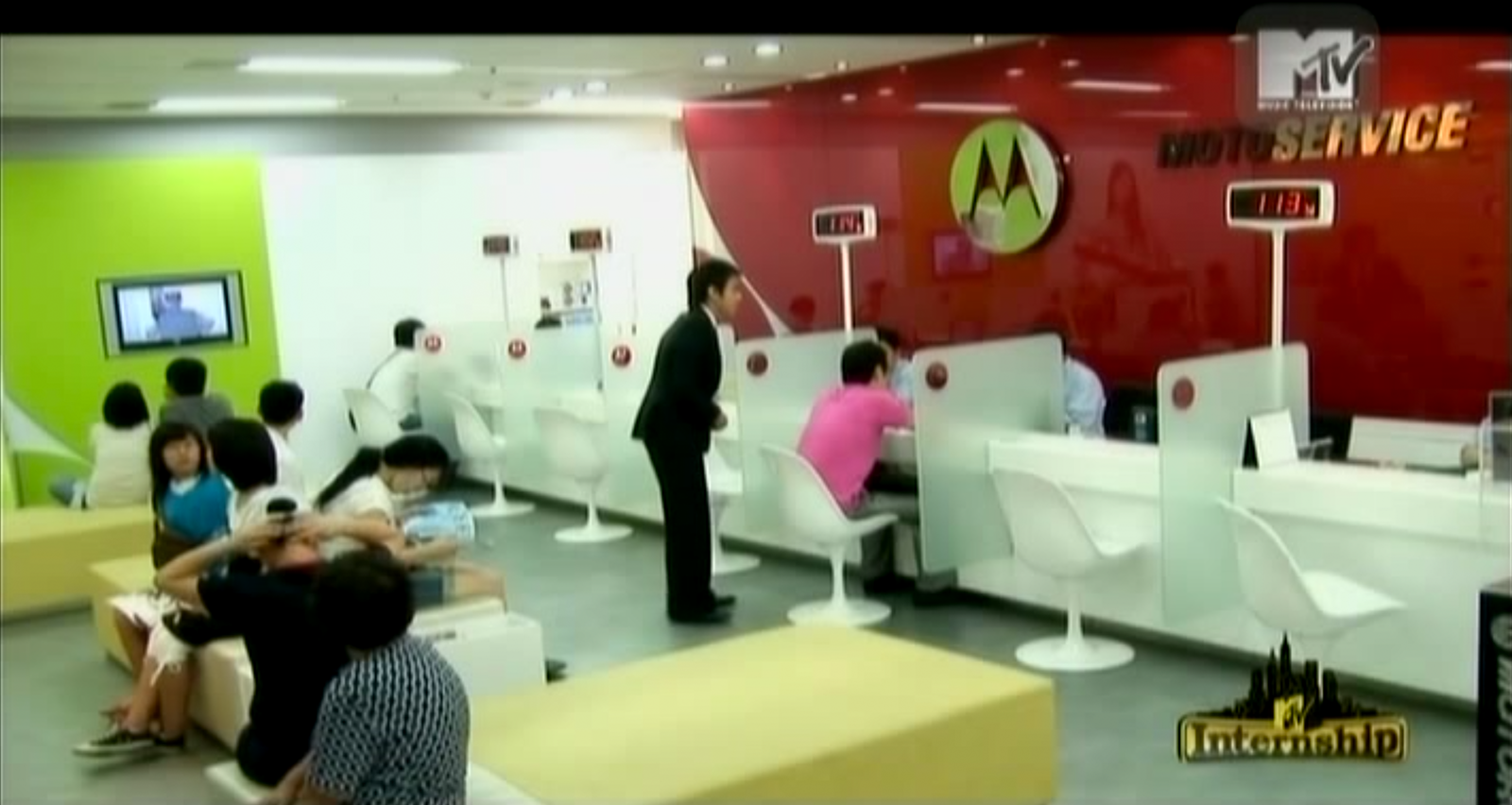 Motorola Service Center in Techno Mart, Seoul, South Korea.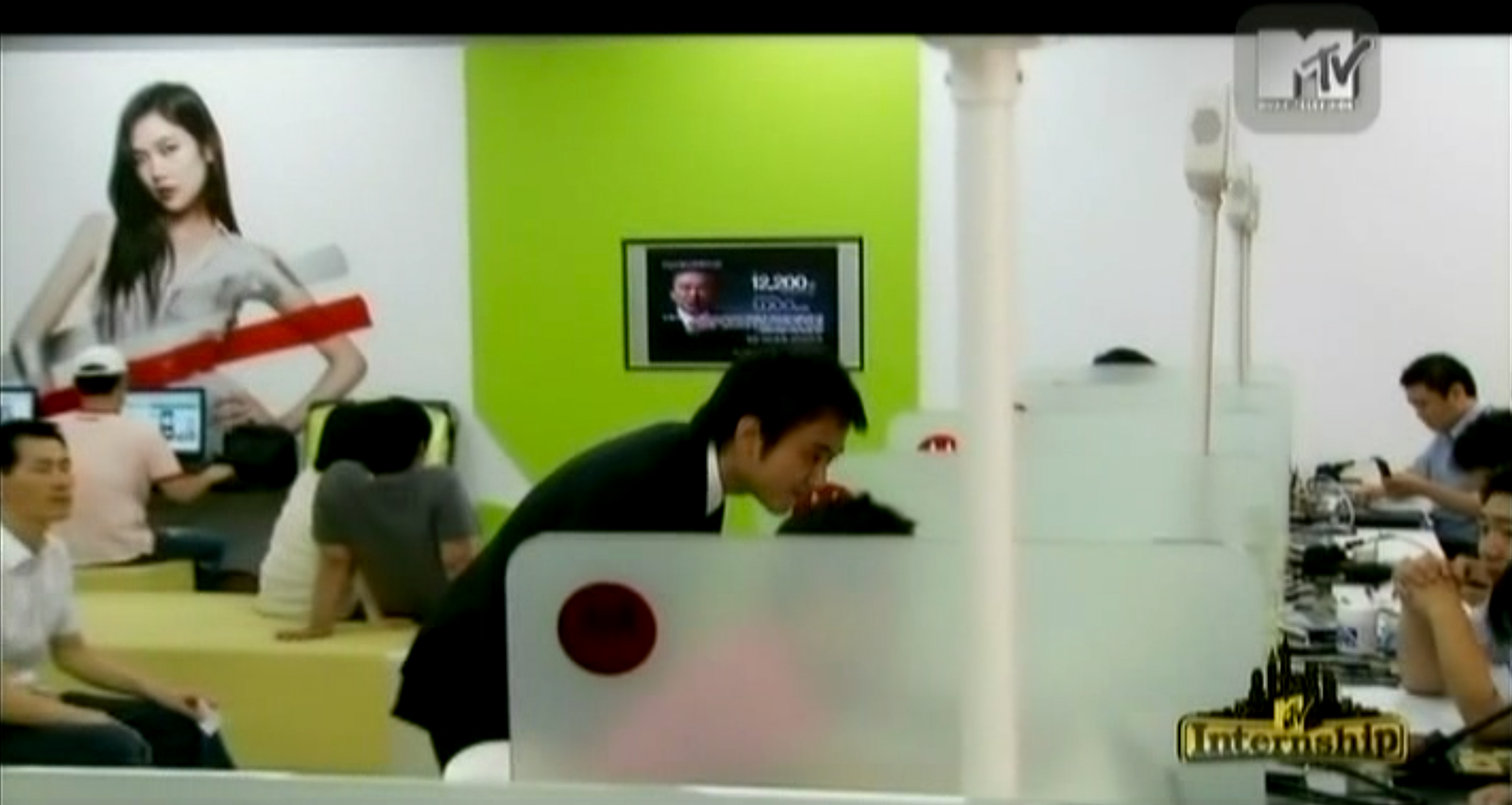 Approaching customer to ask about his reason of visit.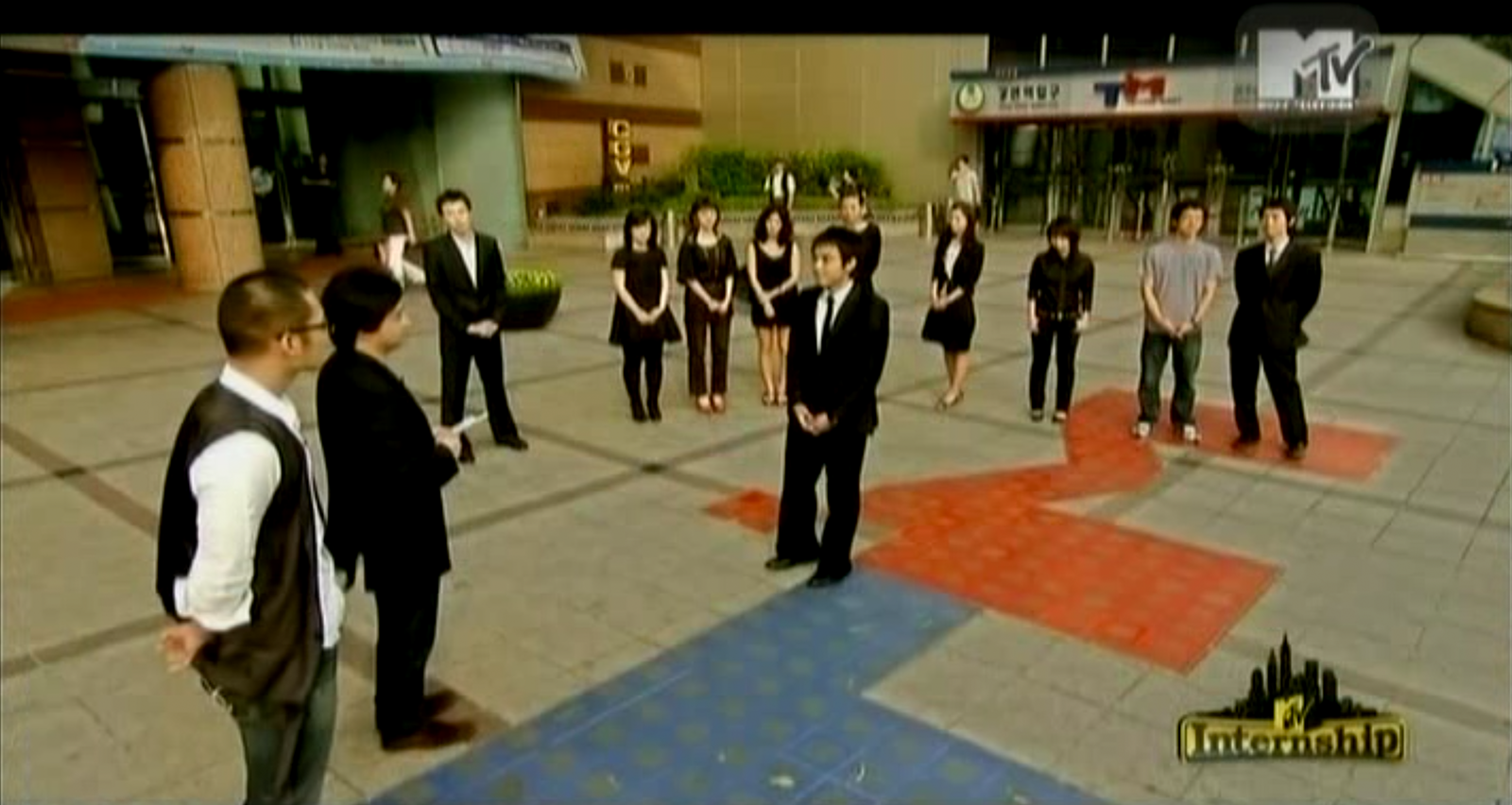 Presentation of customer problem and analysis.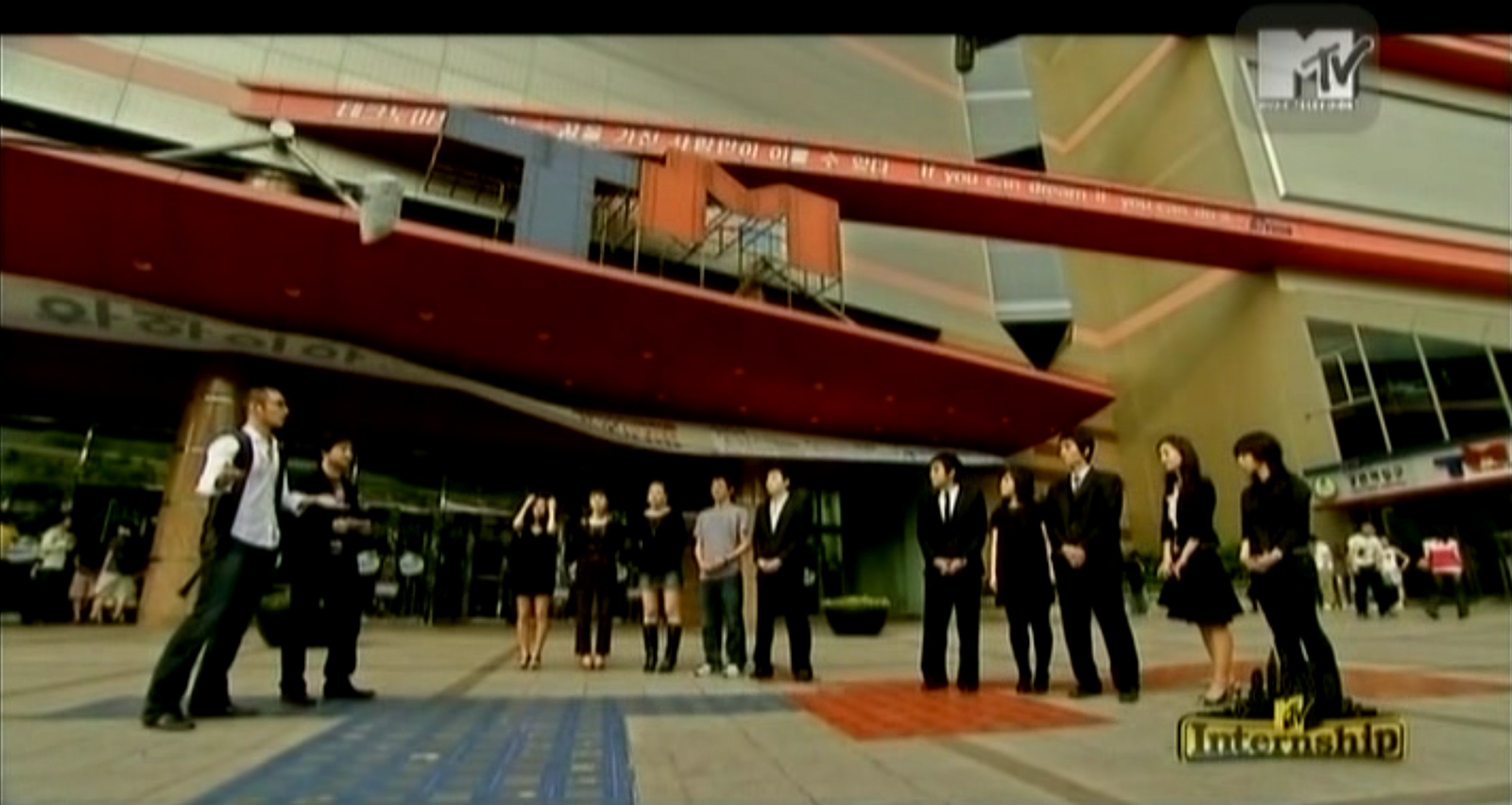 Selected to become team leader. Team members selected.
3 days: Recreate an area of Kyeong Bok Gung Subway Station so that it provides an area that contains meaning and substance for its users.
Considering that the specific subway station's main users are office workers, our team tried to provide an area where office workers may experience time off from all the chaos and rapid movement that occur in subway stations while going to work. By providing sponge steps that direct users to certain directions (up or down), not only do these steps provide a natural guideline, but it also reduces the sound created by all the footsteps. Office workers may escape from all the noise and feel tranquil while passing this area.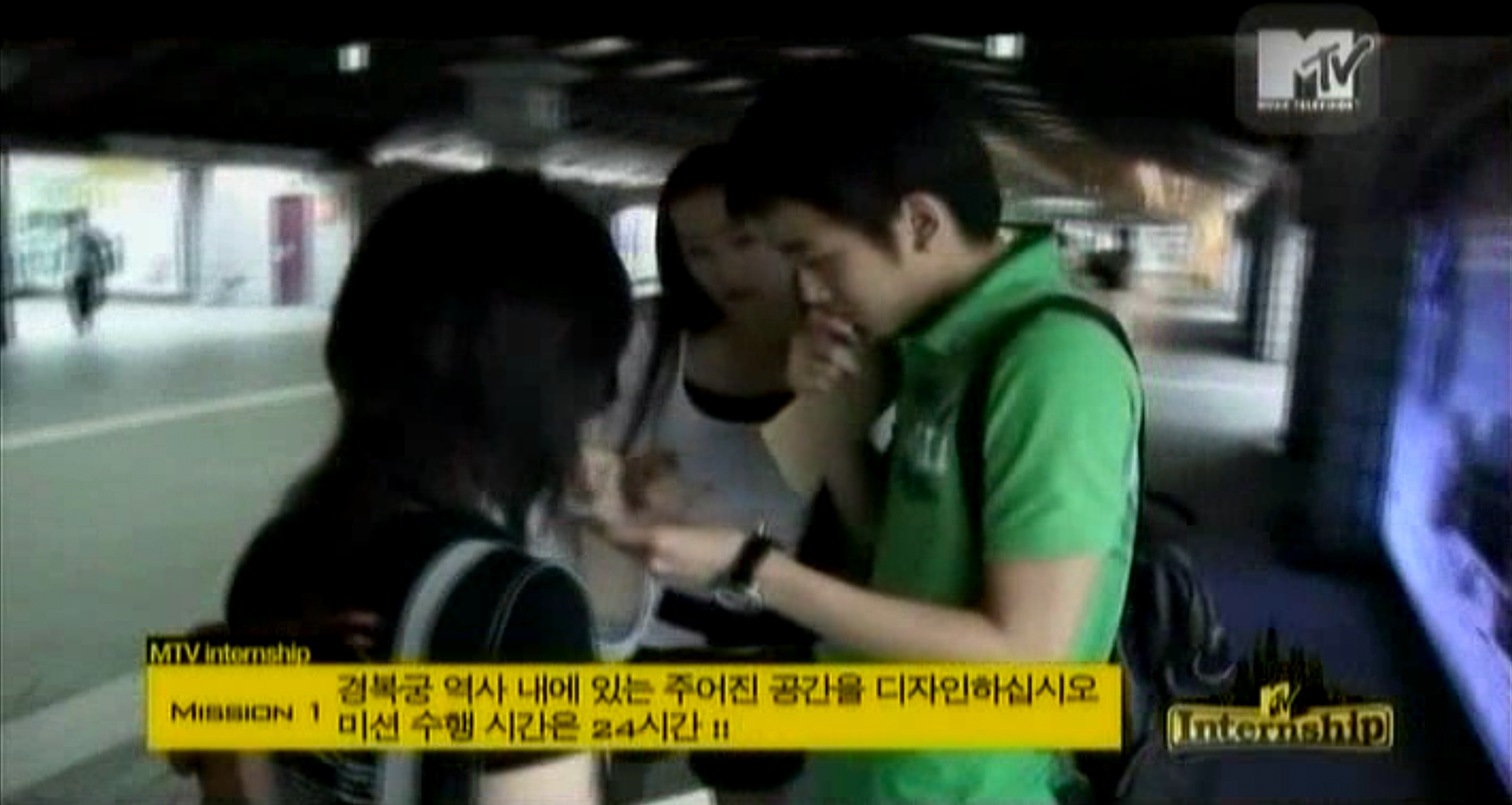 Receiving mission in Kyeong Bok Gung subway station.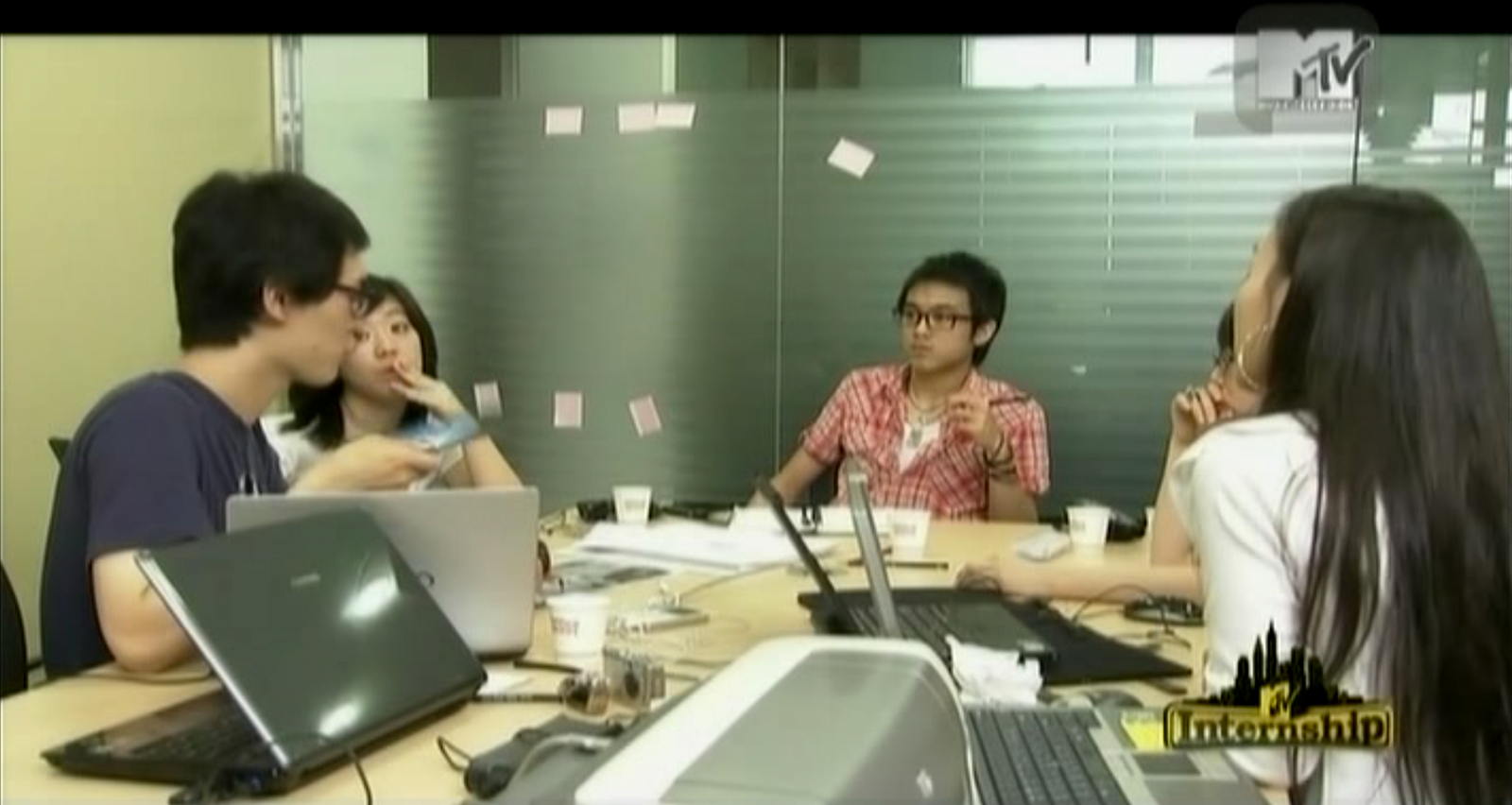 Idea brainstorming and dedicating roles.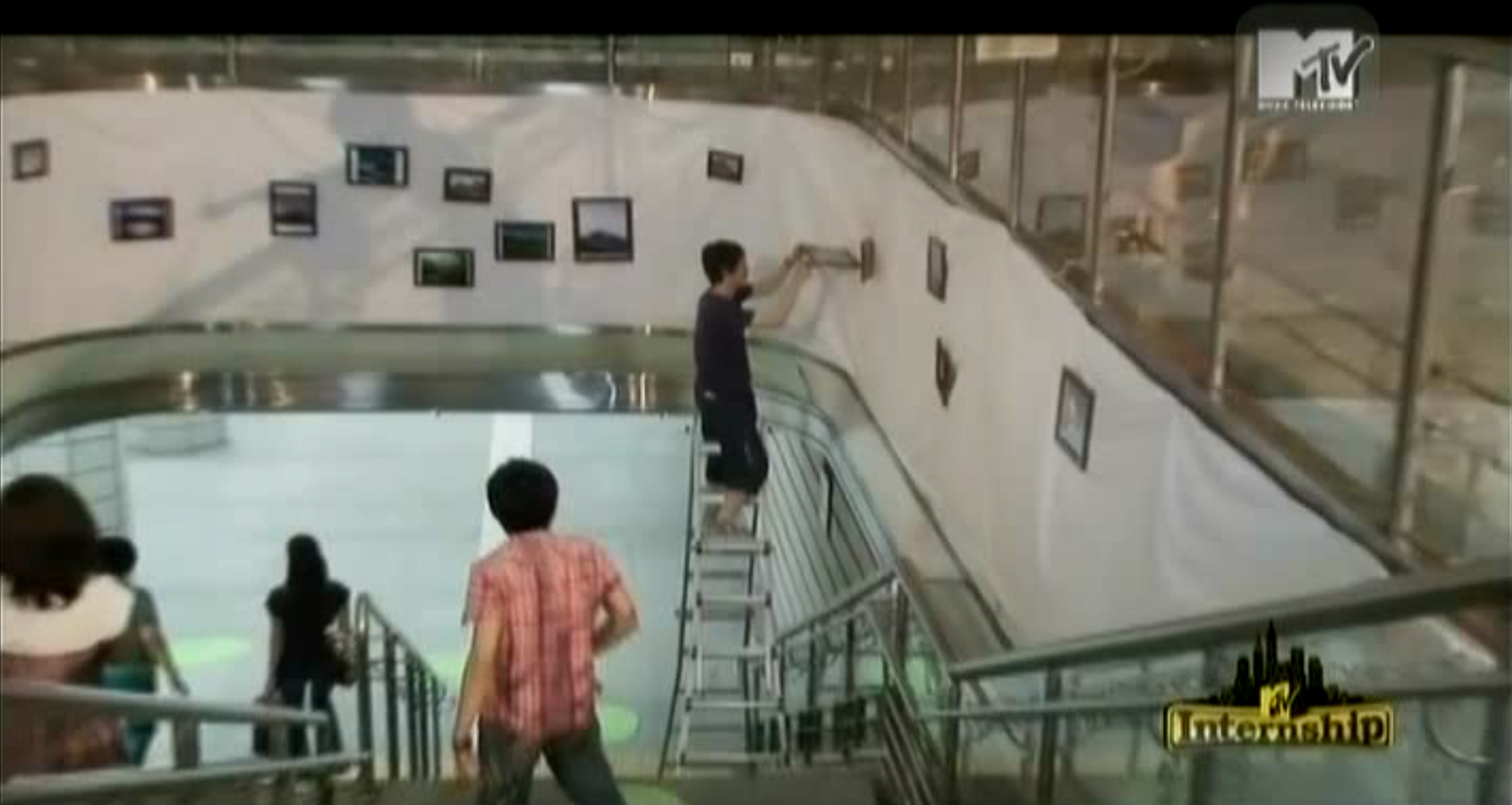 3 days: Prepare and present a product launch event (Motorola Razr 2) which highlights the benefits and characteristics of the mobile phone. The designated event location is Lotte World amusement park.
Through multiple interviews and onsite research, we figured out events best suited for the amusement park. People tended to gather a lot of information from diverse places and sources inside the amusement park. Free give-away balloons, a kiosk serving as a map, and famous ice shows were three of the top insights that were gathered. For our final presentation, we presented a day-in-the-life-of scenario of a couple visiting Lotte World and showed how RAZR 2 could be advertised in designated areas.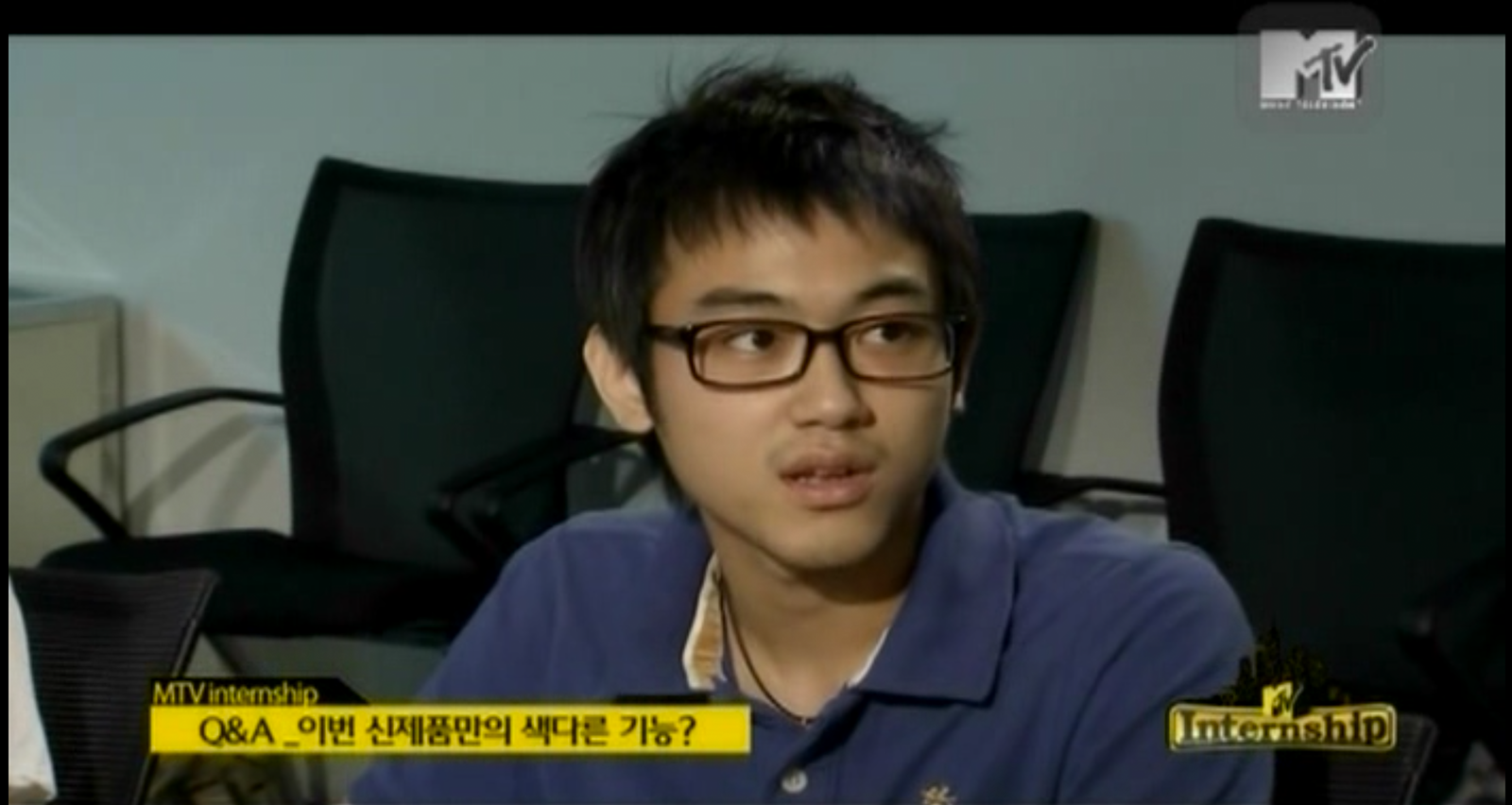 Asking about the benefits about Motorola Razr 2.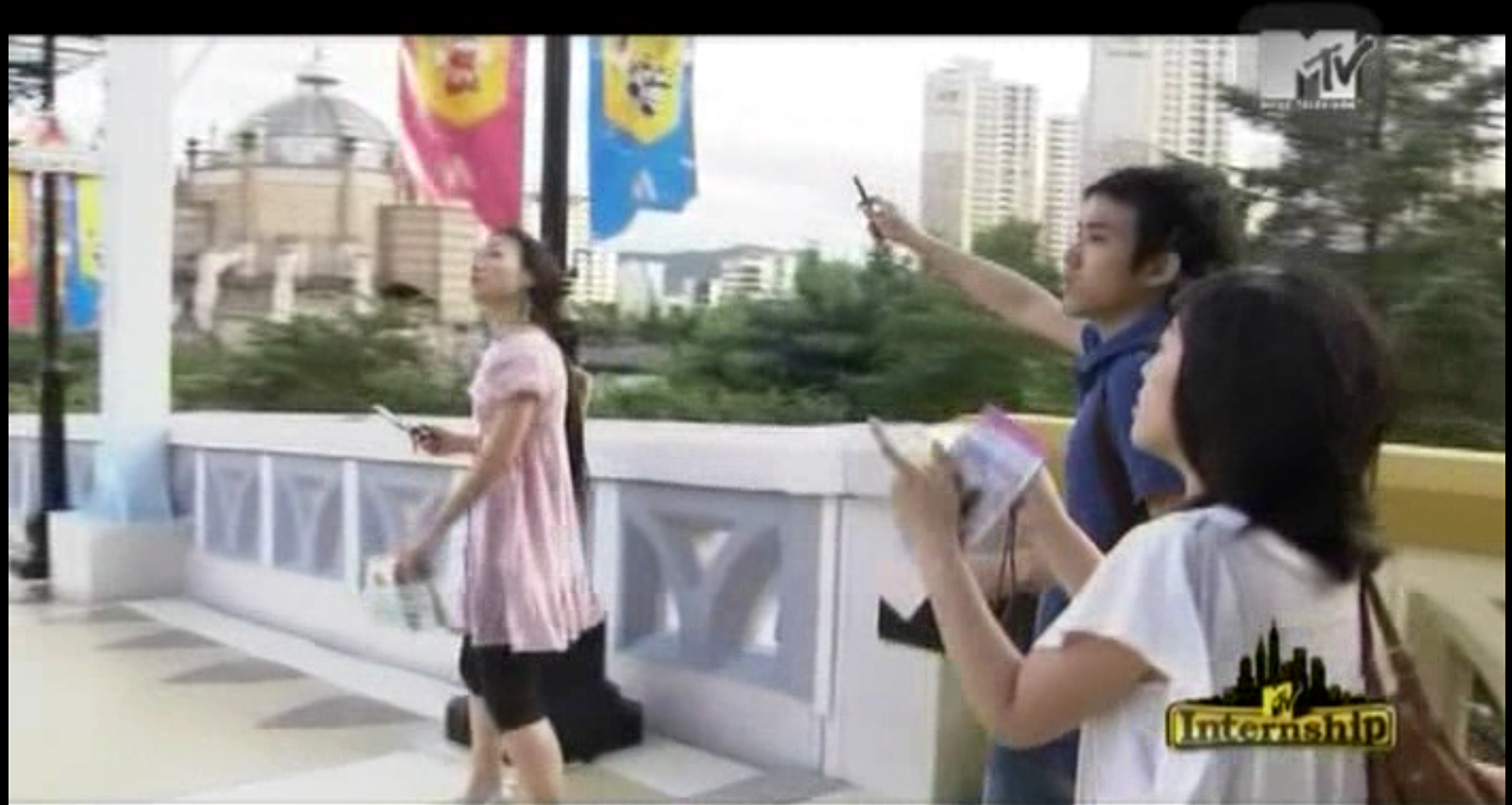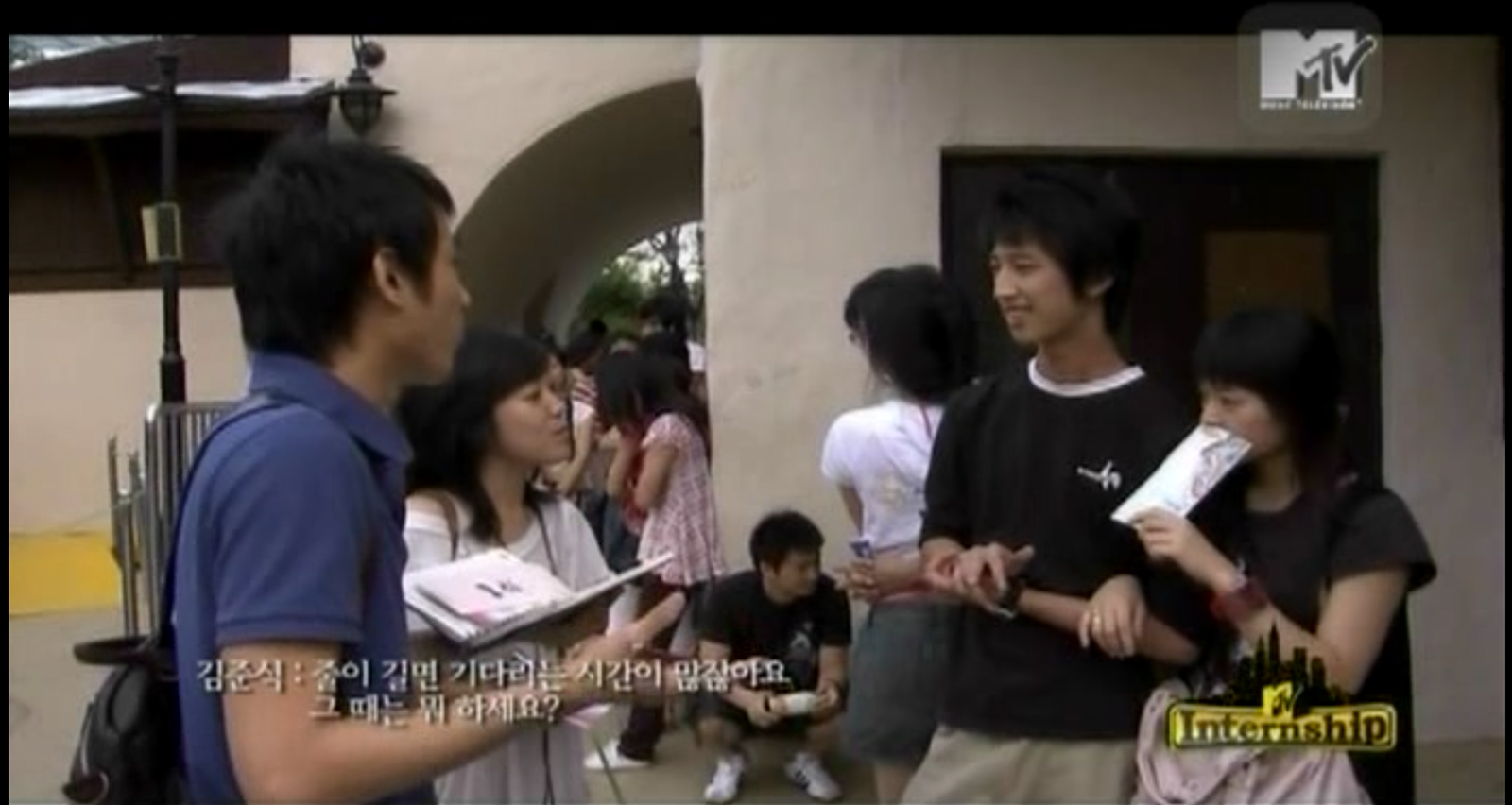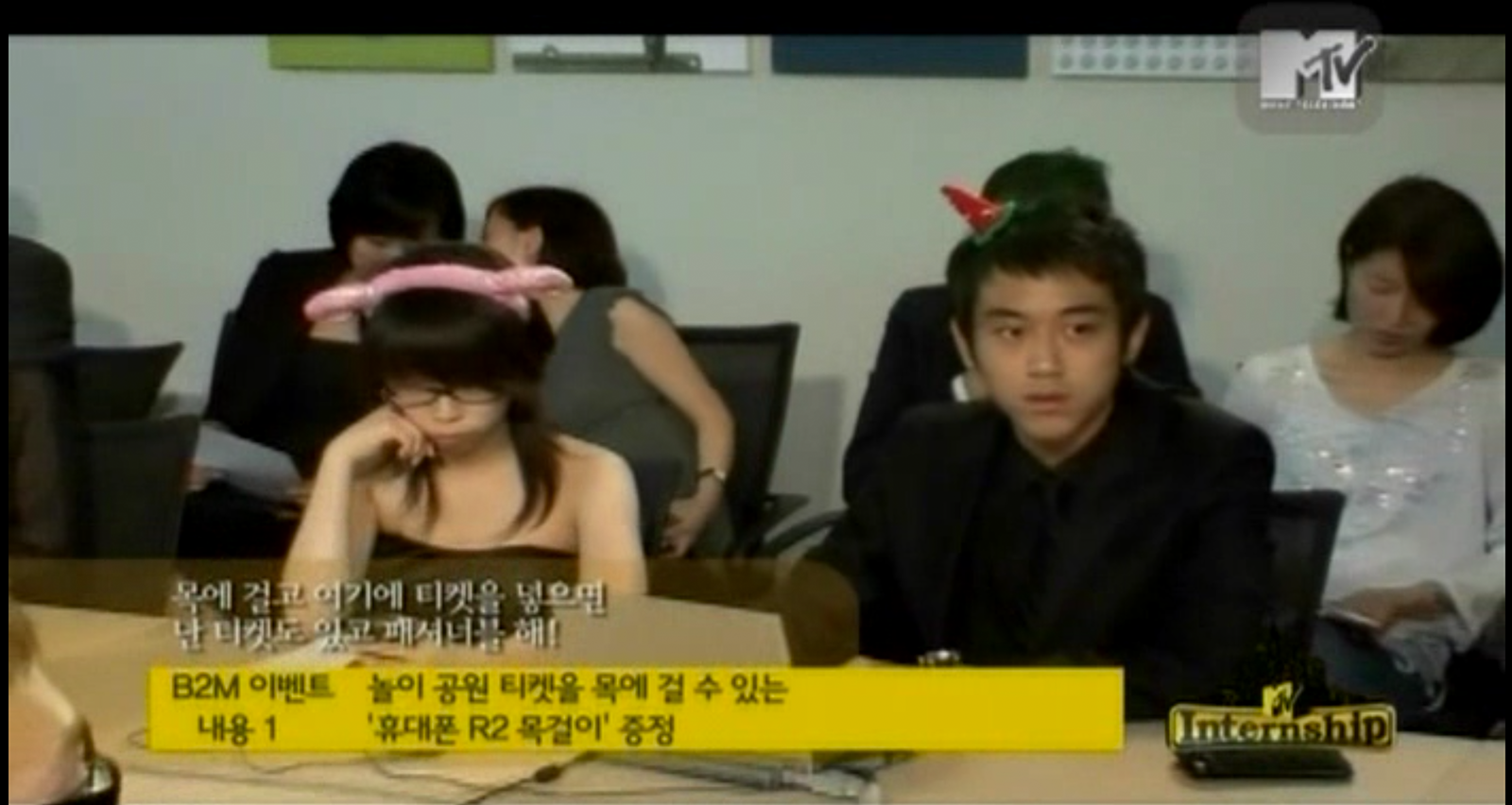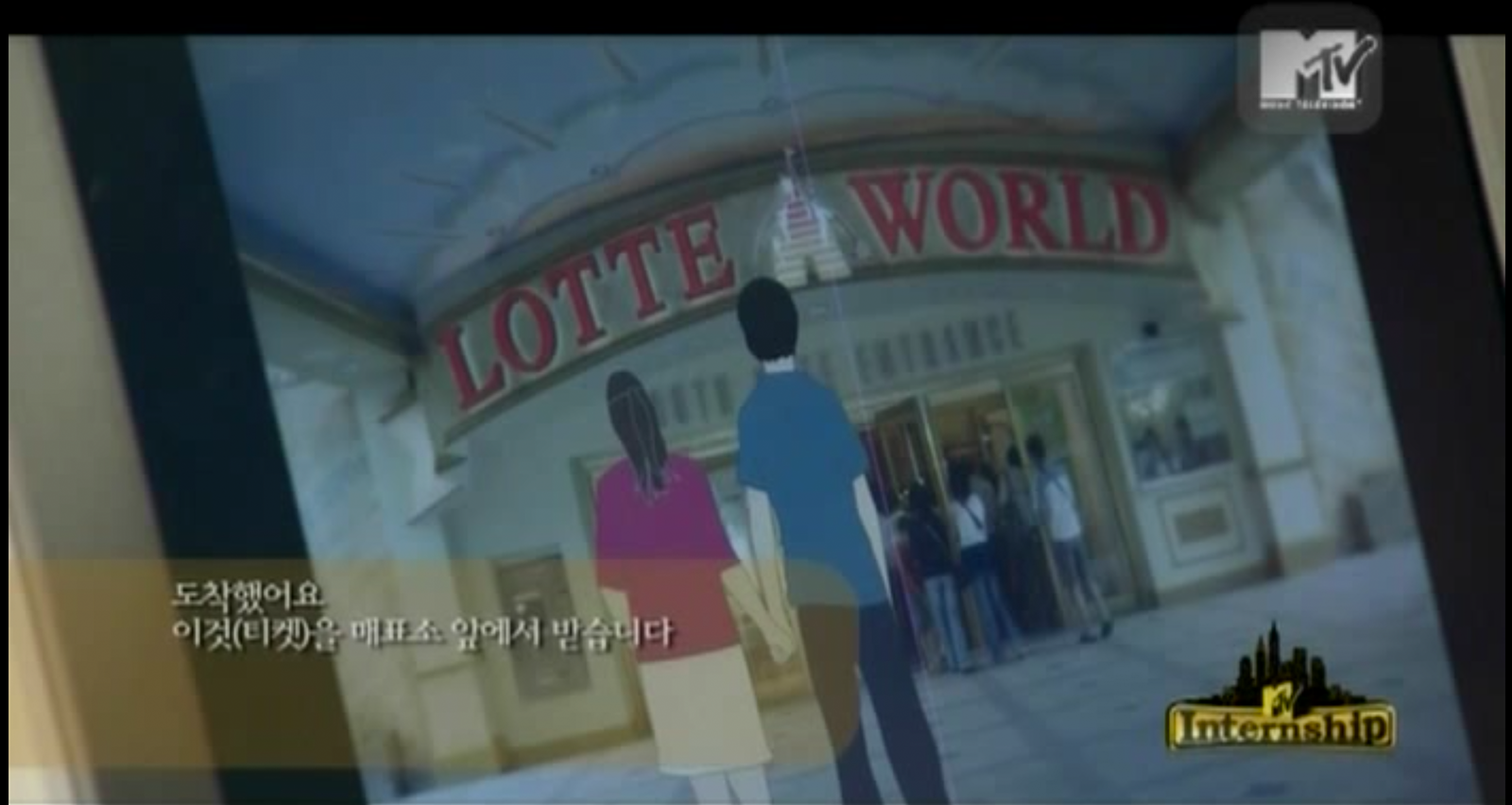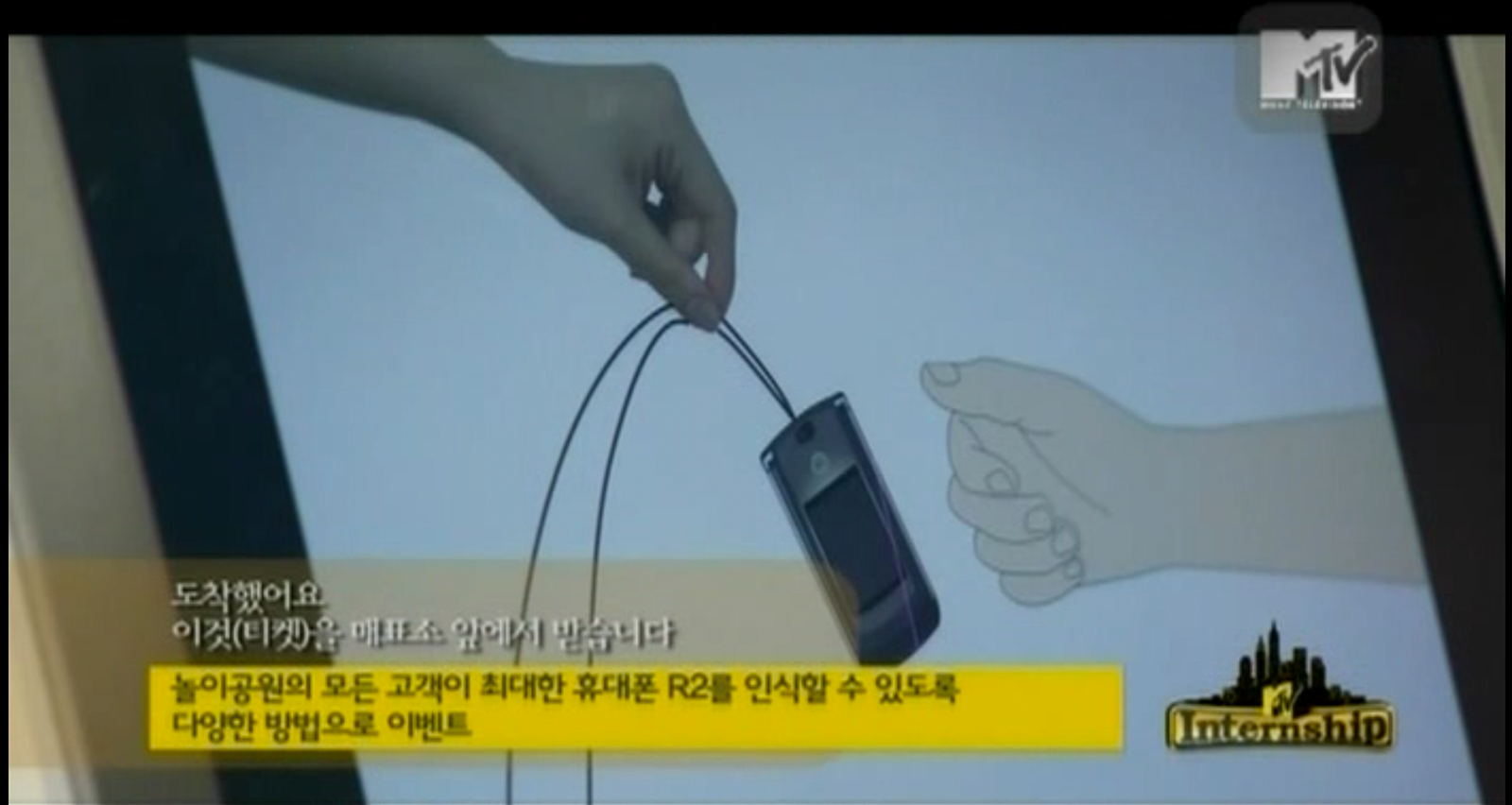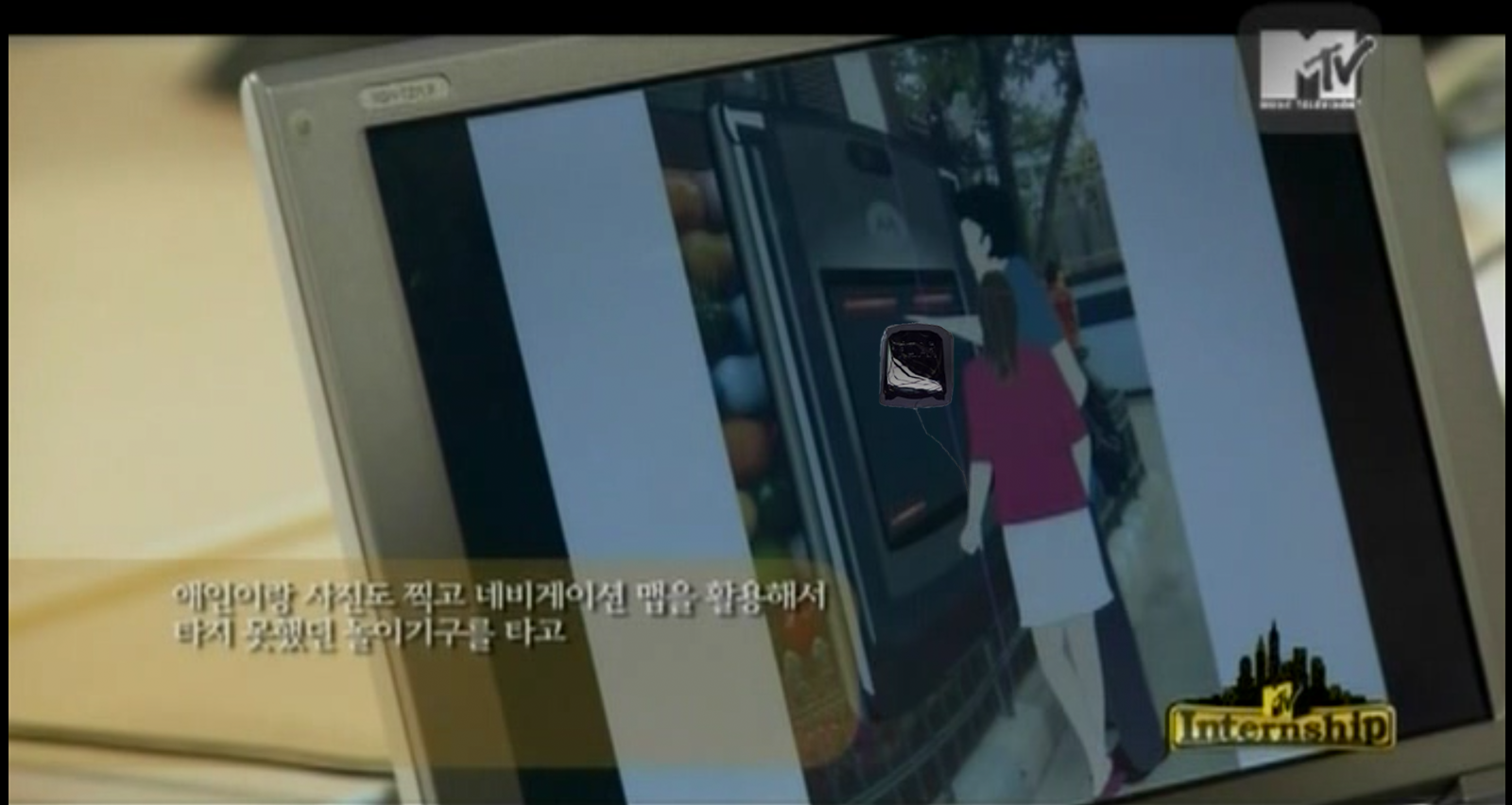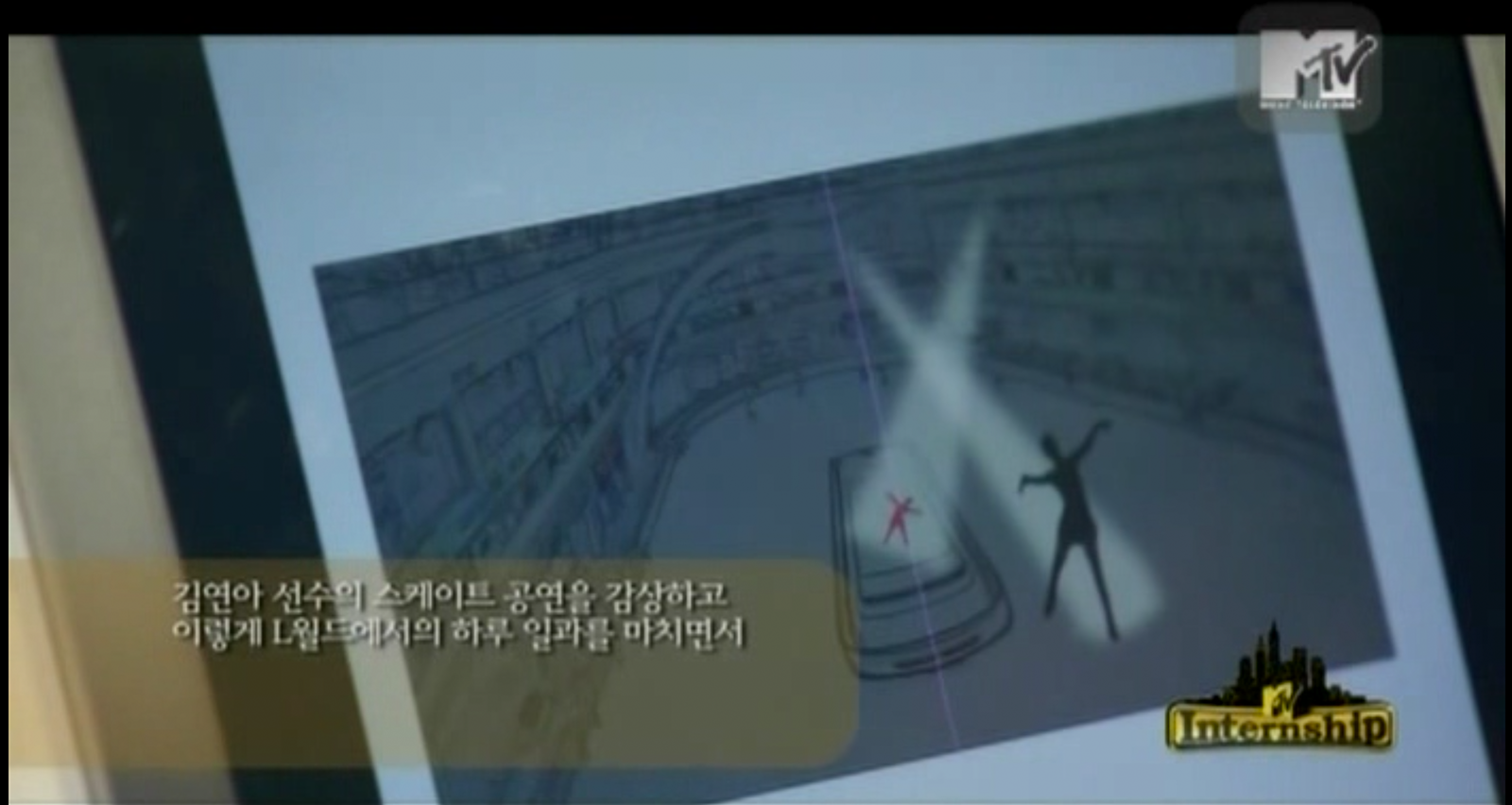 1 day: Create bus advertisement posters for Motorola Razr 2 which highlight the phone's unique aspects.
We analyzed that Motorola Razr 2 had strengths in being fashionably slim and having a dual screen. We created two posters that highlighted these strengths. Because the phone is so slim, the side view of the phone could be used as an inequality sign (<). This inequality sign was used to represent that the Razr 2 selected normal glasses (dual screen) over the monocle and the thin leg (fashionably thing) over the comparatively thicker leg. The ad asks people what they would prefer in this stage of fashion and technology.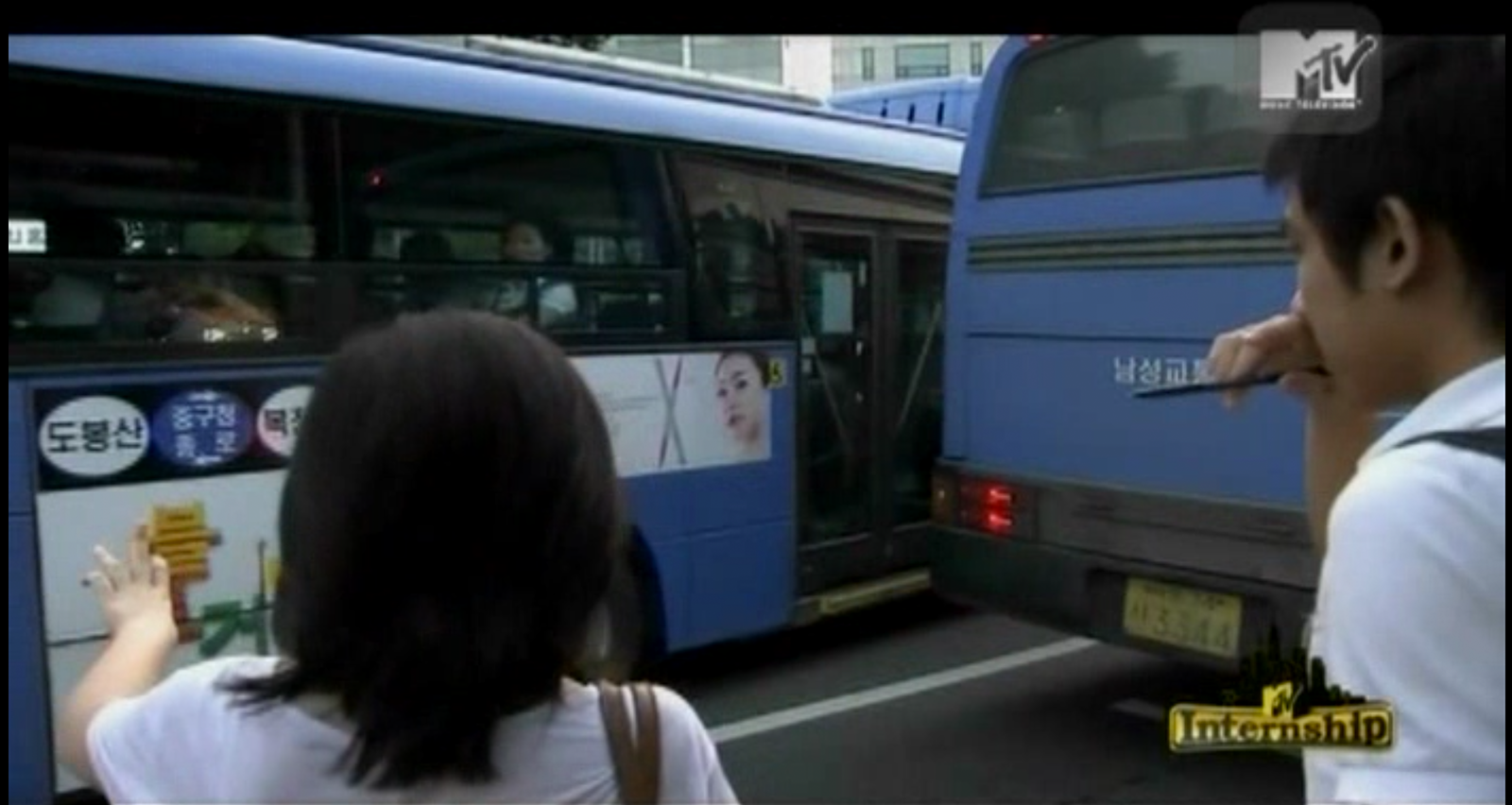 Bus advertisement research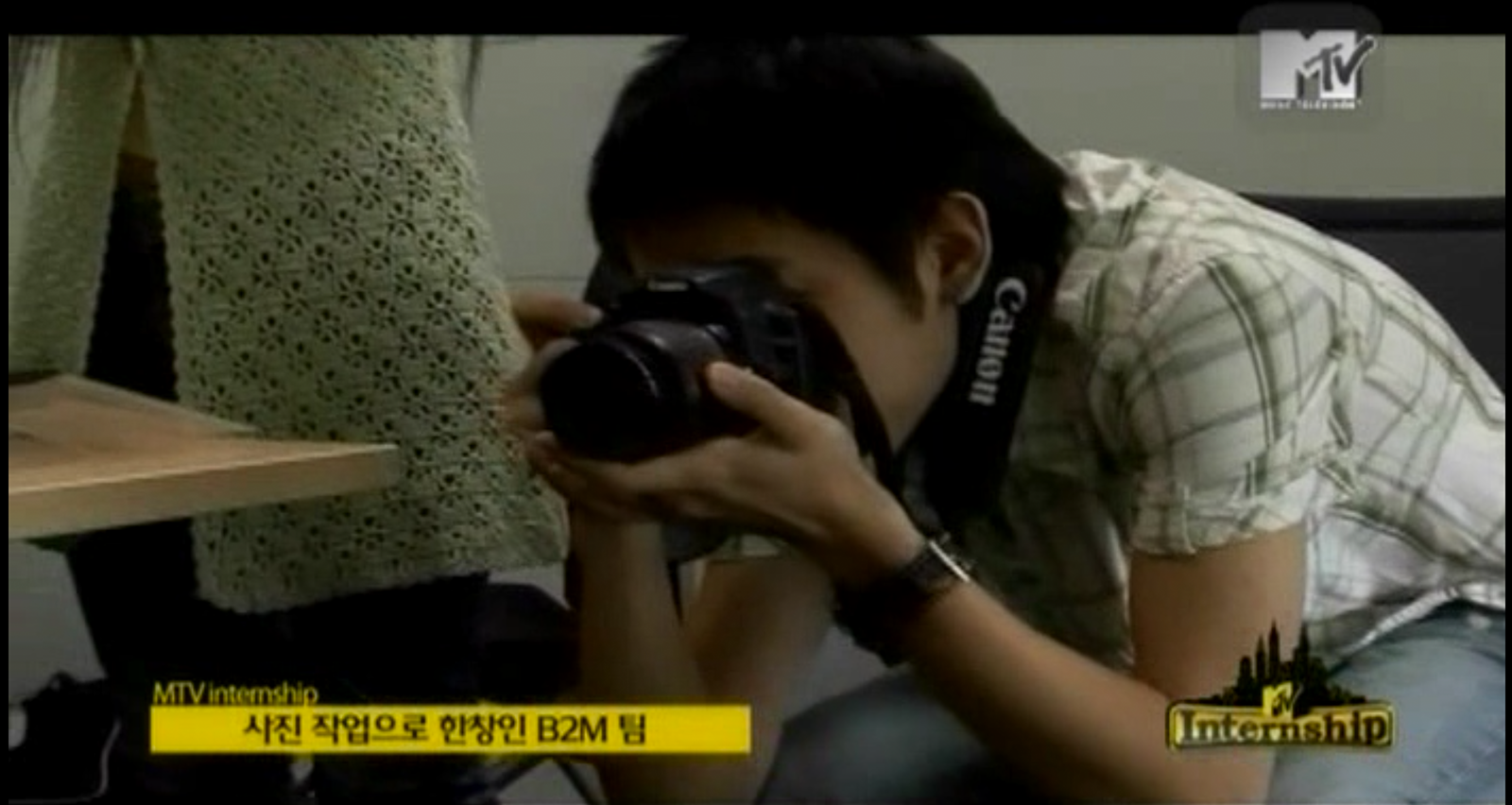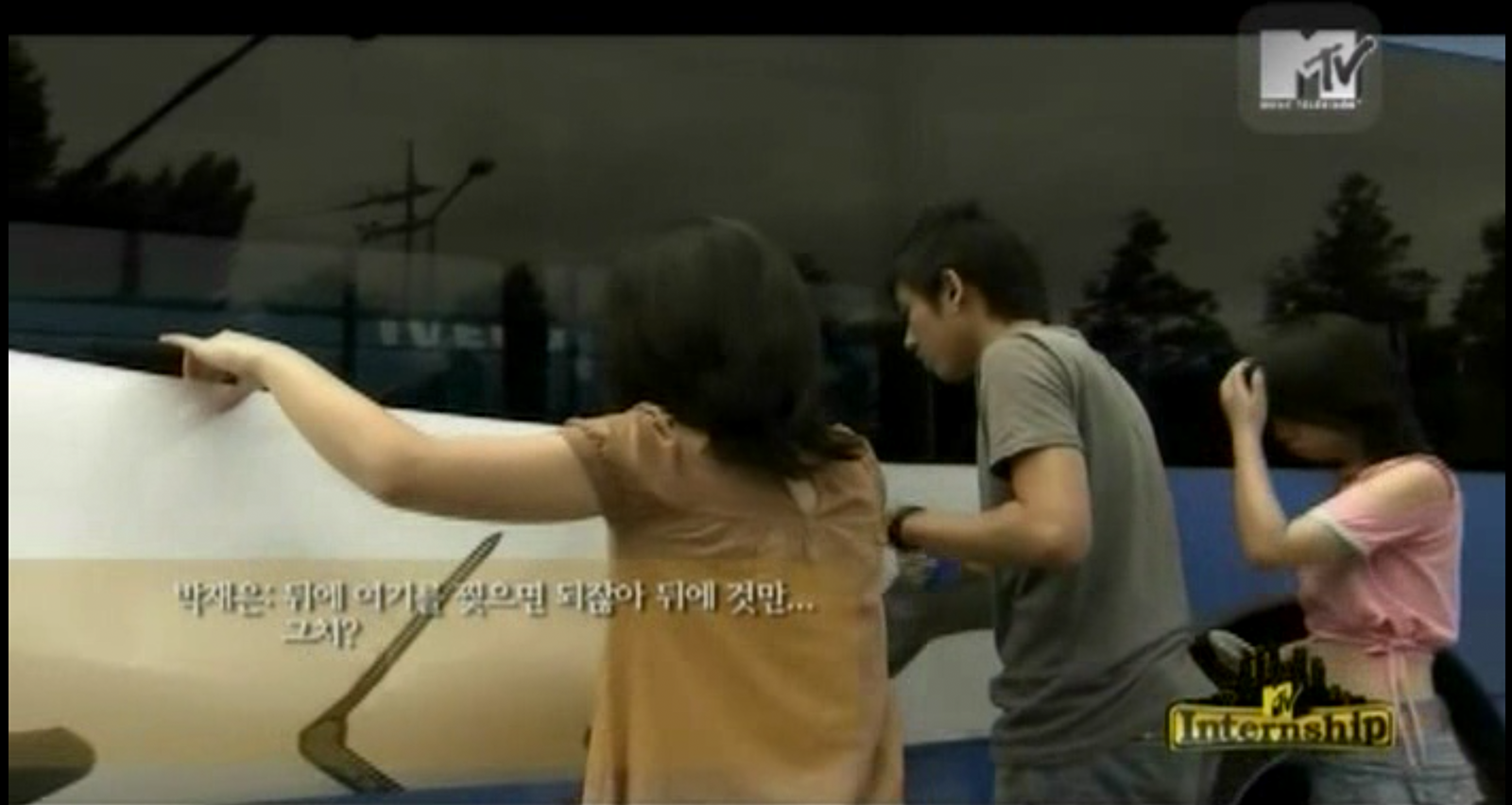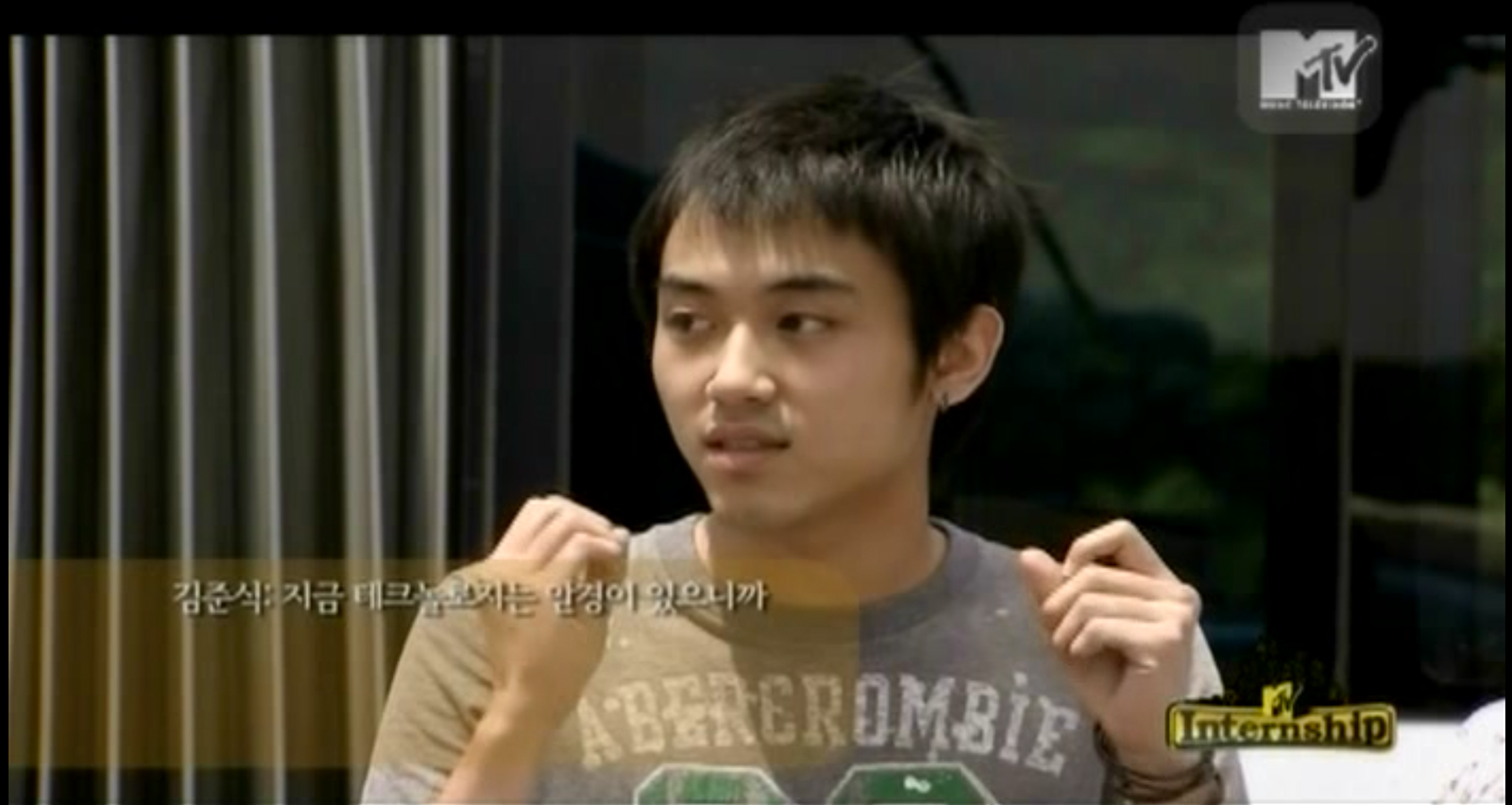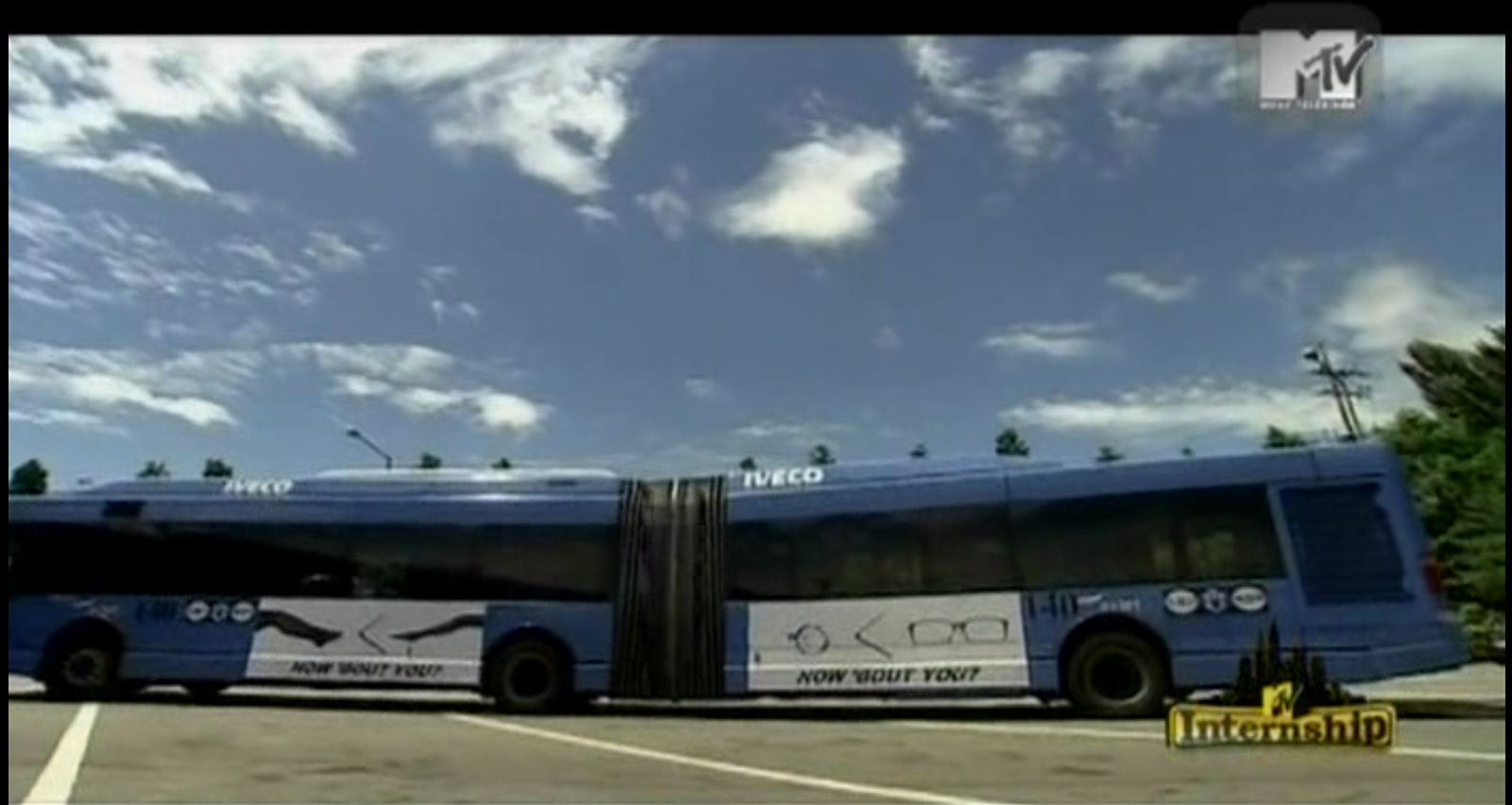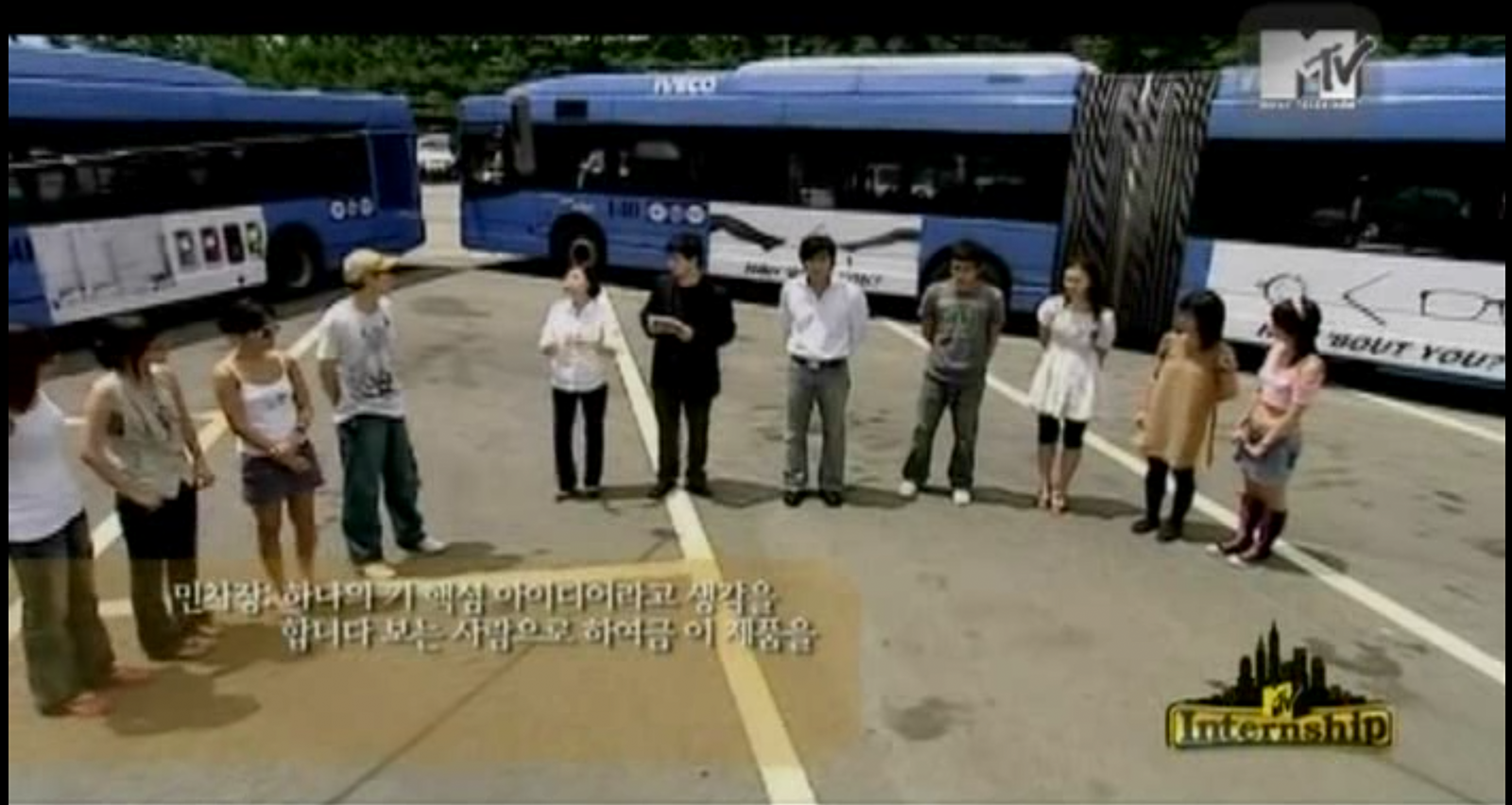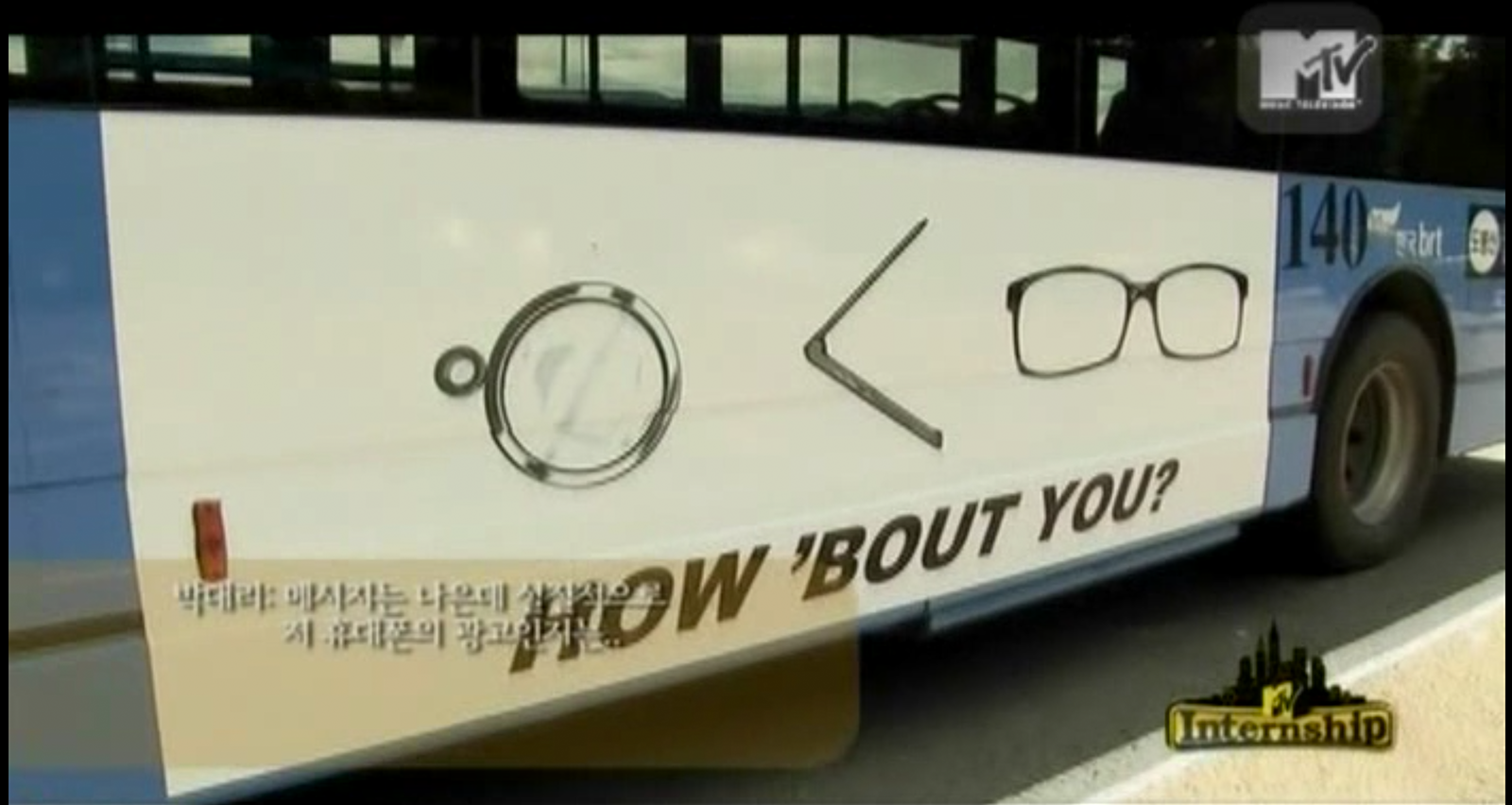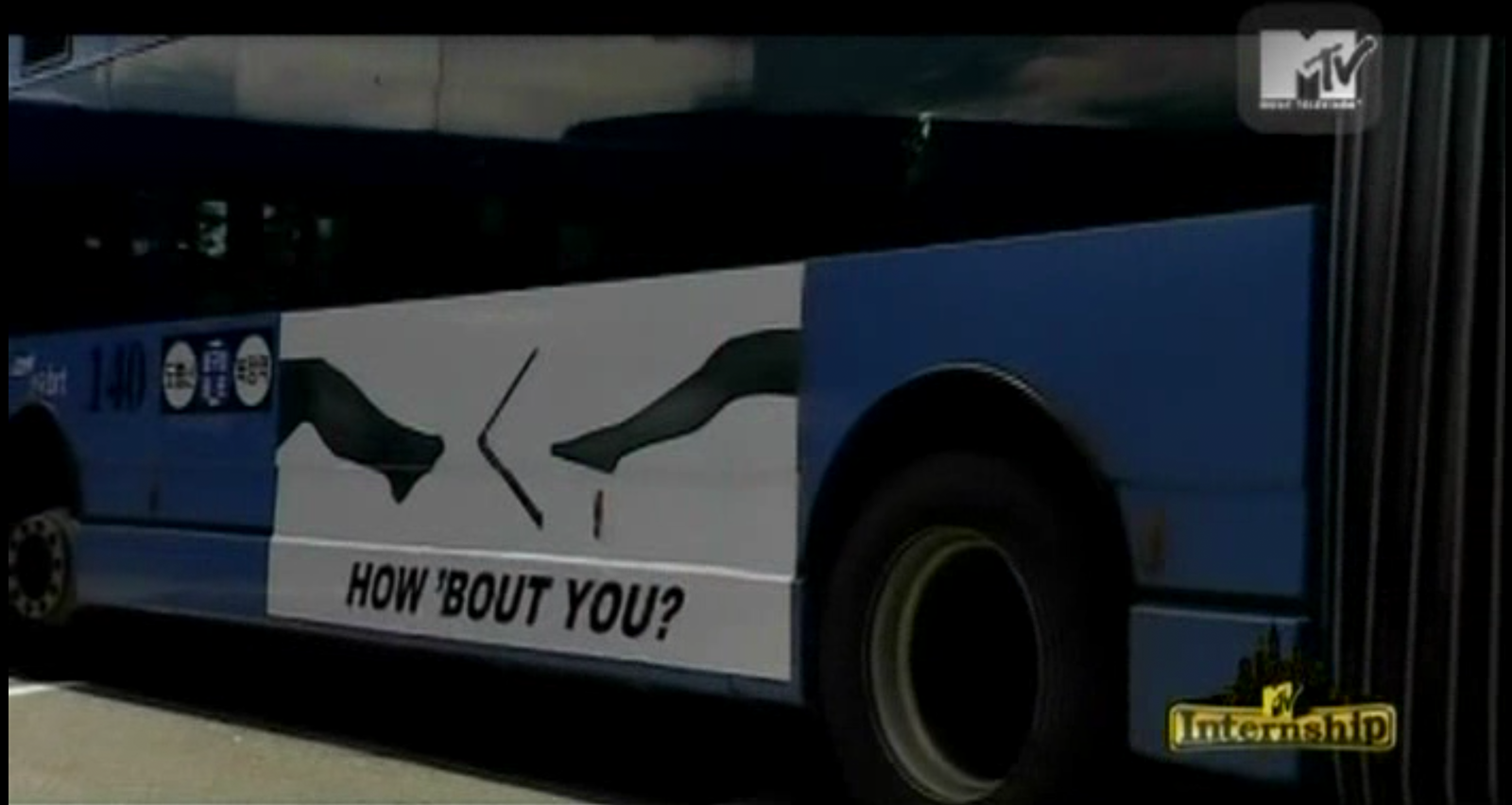 1 day: Design a t-shirt in an hour and set a price point. Sell this t-shirt for 4 hours and earn a higher margin than the other team.
Because we were only given an hour to design the shirt, we tried to design the shirt to be simple and catchy. We came up with the concept of crEATe. Create and eat. The main focus of this mission was not to make an aesthetic shirt, but it was to set a price point for this shirt and to sell as many as possible. We decided to create a campaign where if people donated a certain amount of money ($10) for the poor, then the shirt would be given for free. This campaign was immensely successful as some people were willing to donate money and not receive a t-shirt.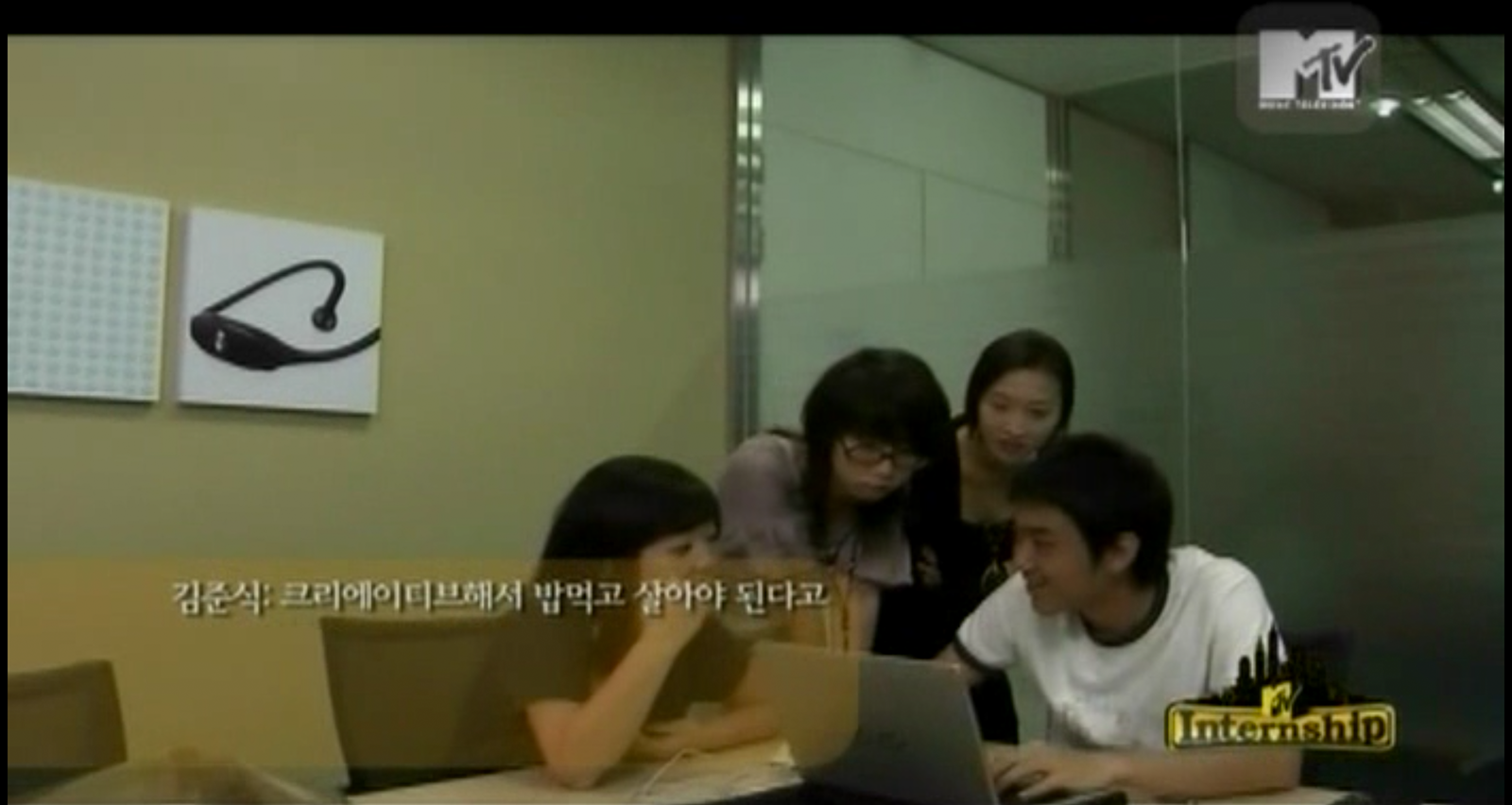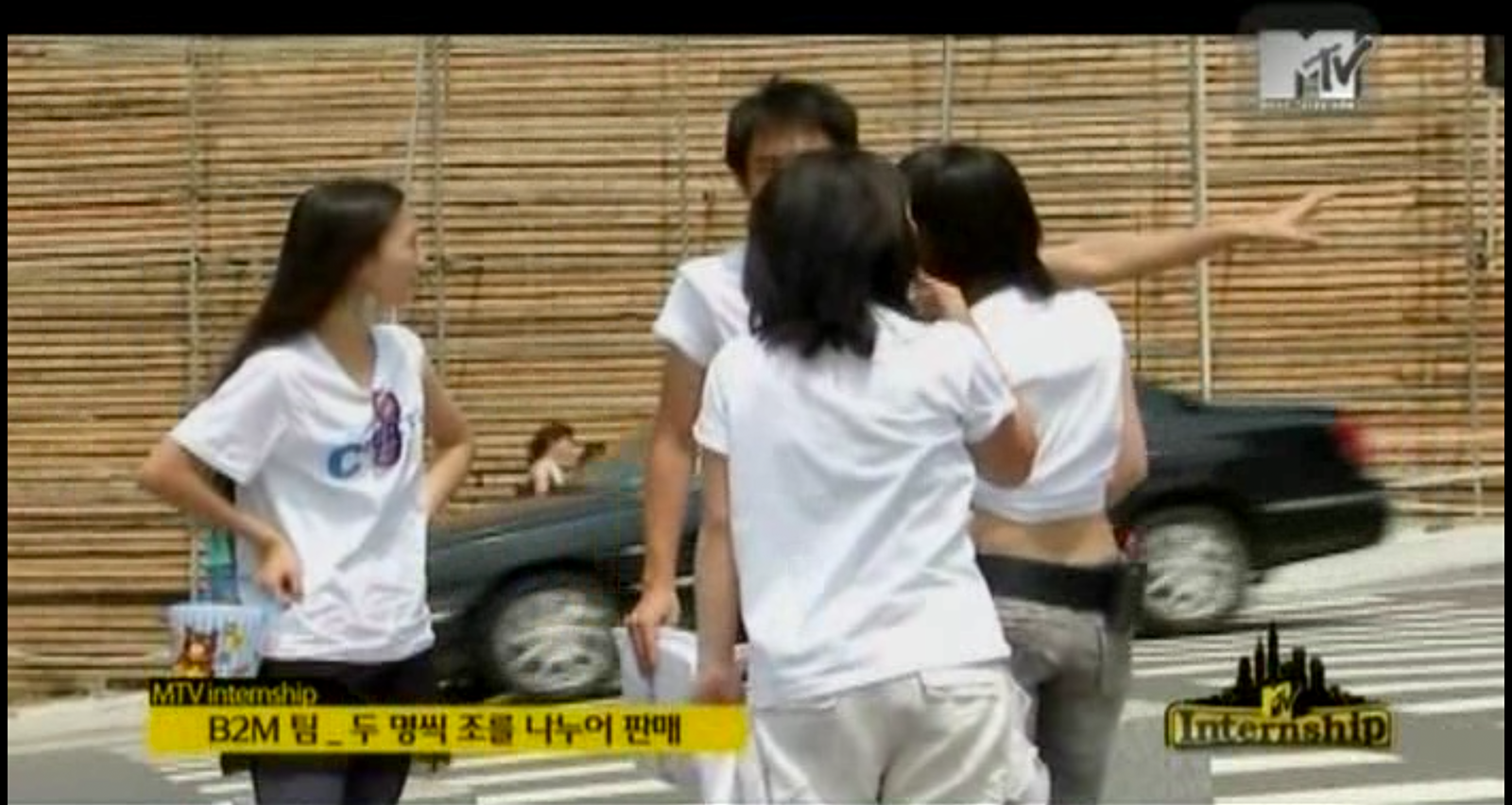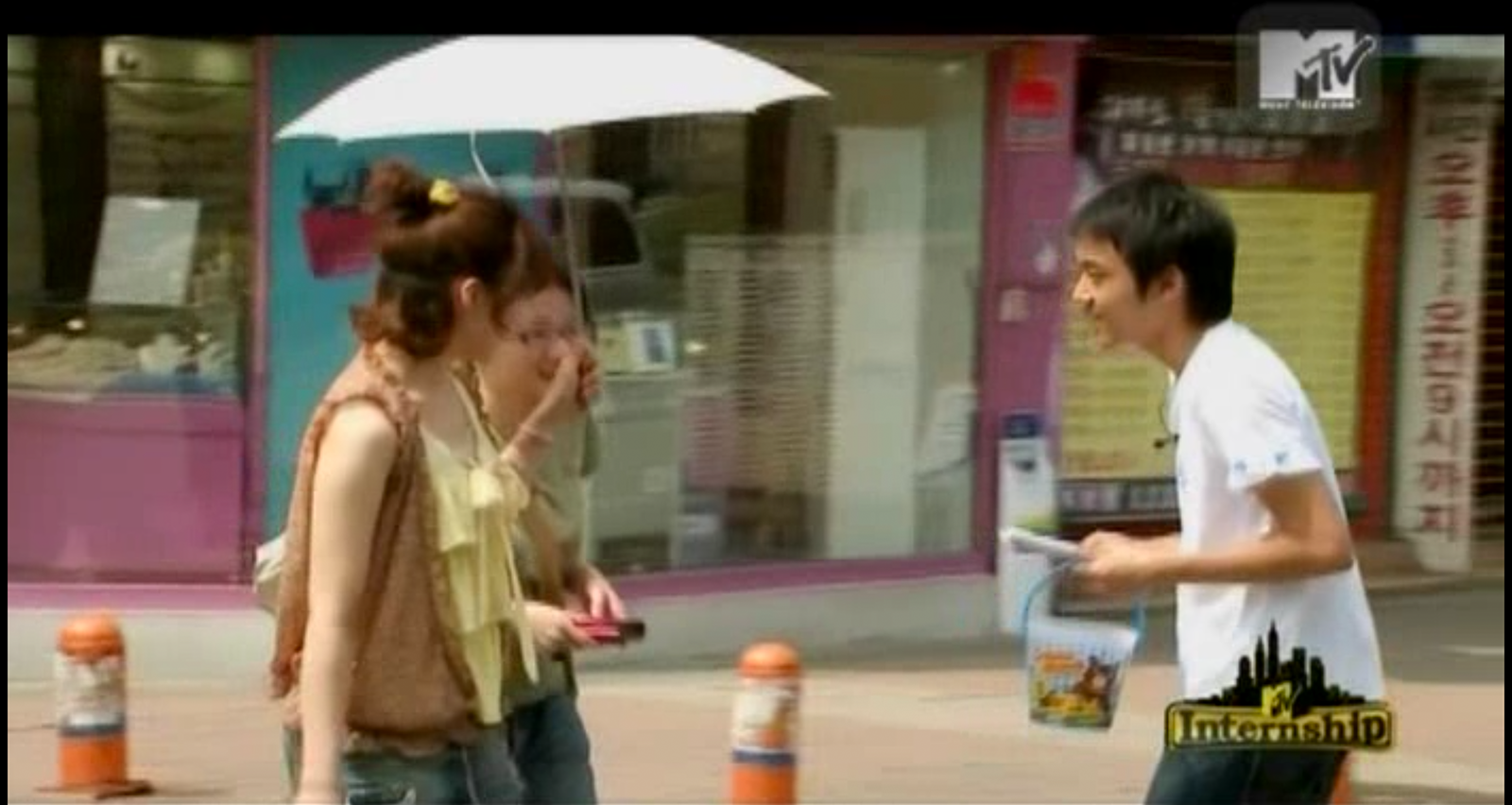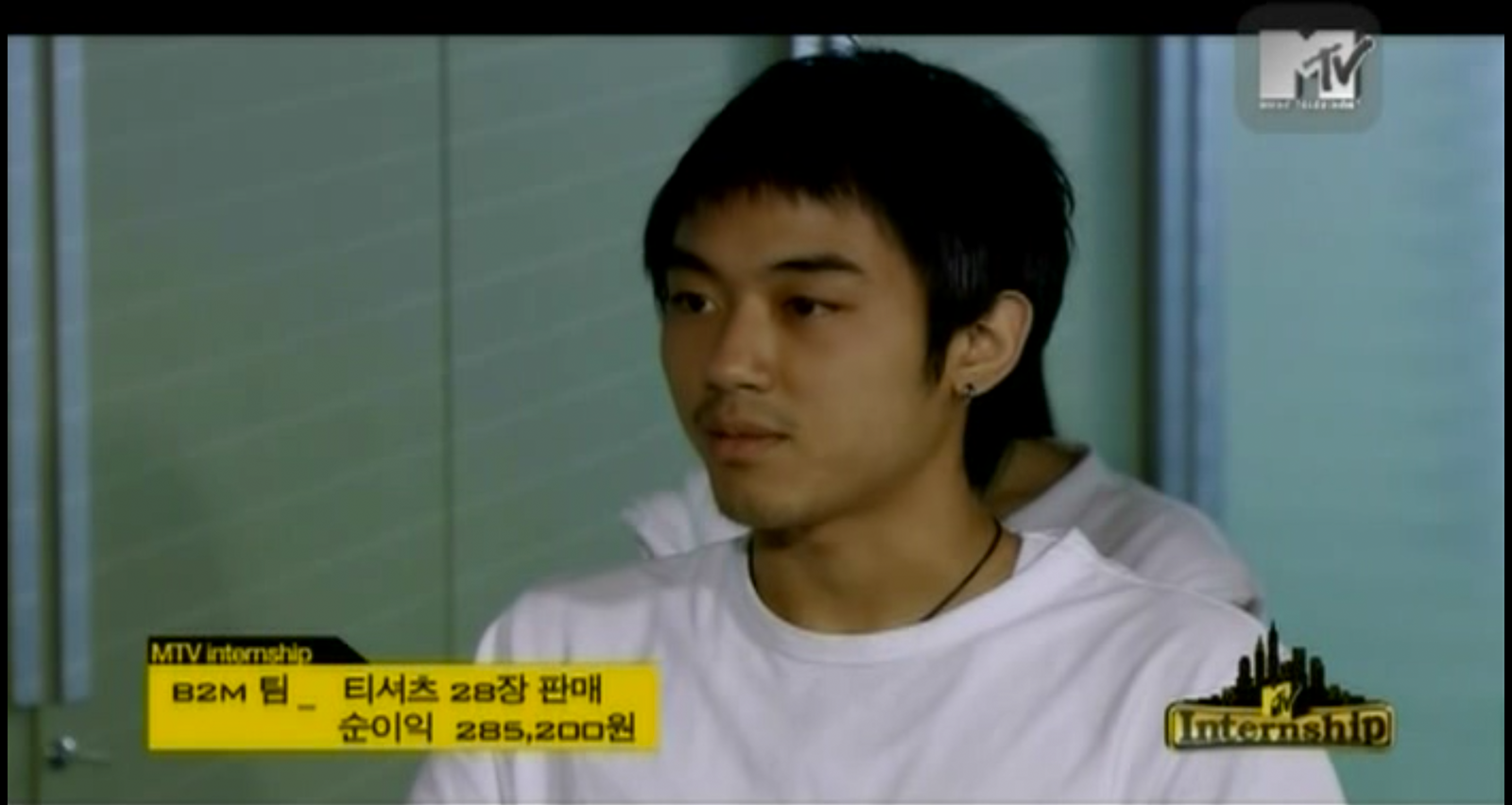 3 days: Think of a new fashion where Razr 2 can play a big part. Think outside the box and be creative.
Motivated by Korea's hot summers, our group wondered if we could create a fashion item for the beach. A big concern for people in the beach was losing property while swimming. We decided to create a flexible tube where important valuables such as wallets and mobile phones could be placed inside for safety. Using the elasticity and flexibility of Rubber EL, people may purchase a stick of BLUEtube and can twist it to whatever form they desire much like twisting animal balloons. Through waterproof keypads and bluetooth, people can enjoy receiving and making phone calls even inside the ocean.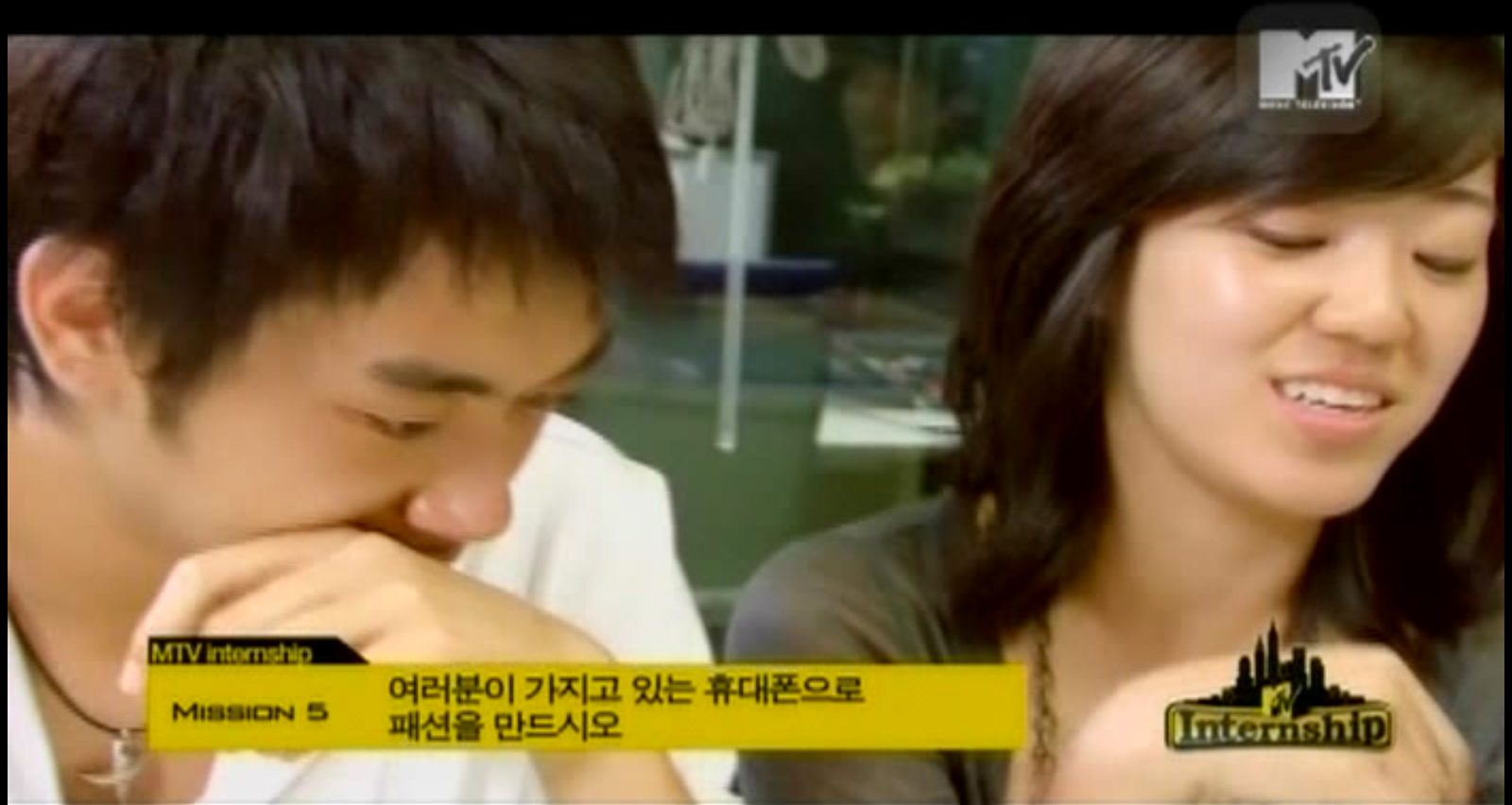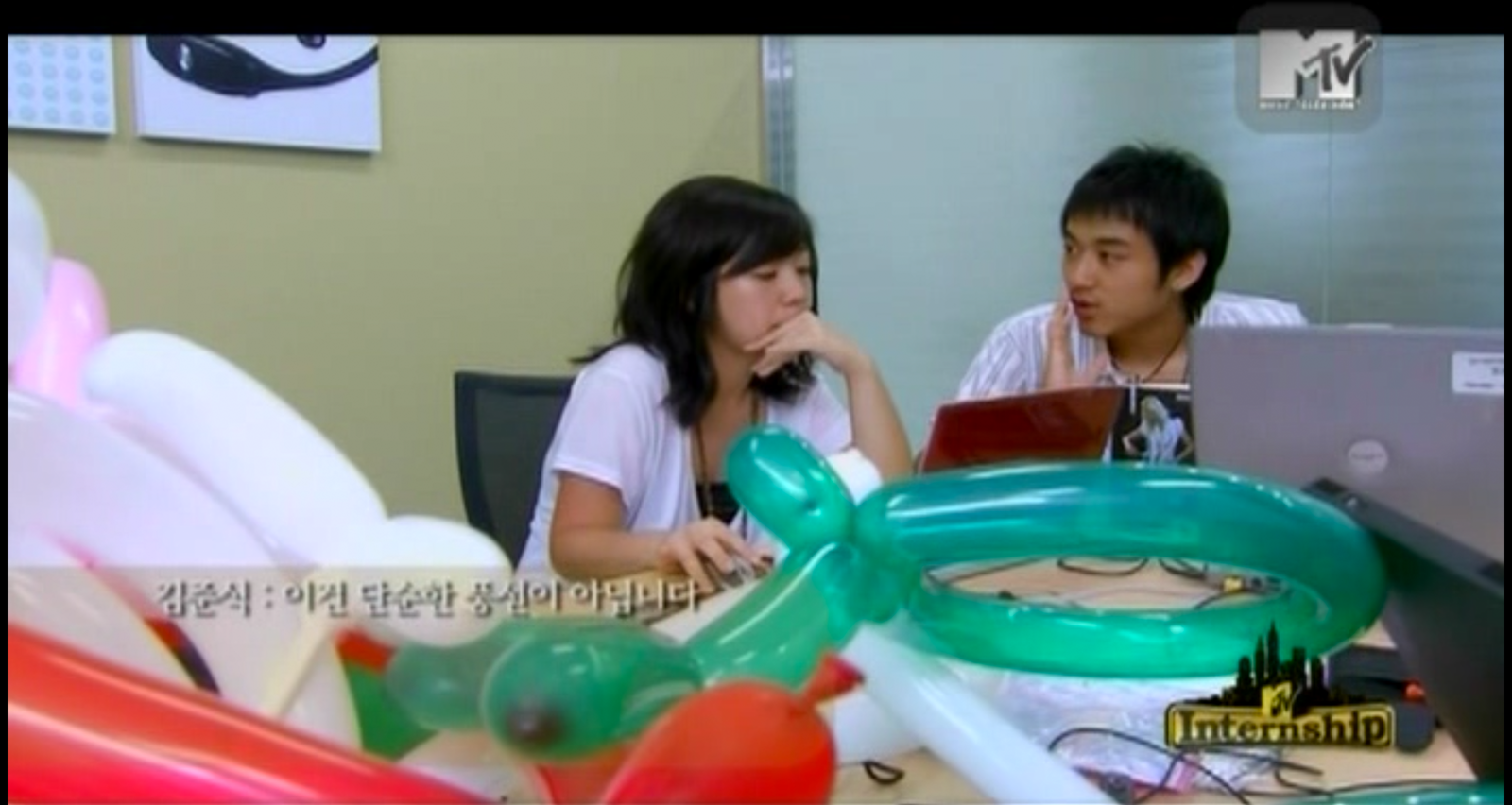 Preparing for presentation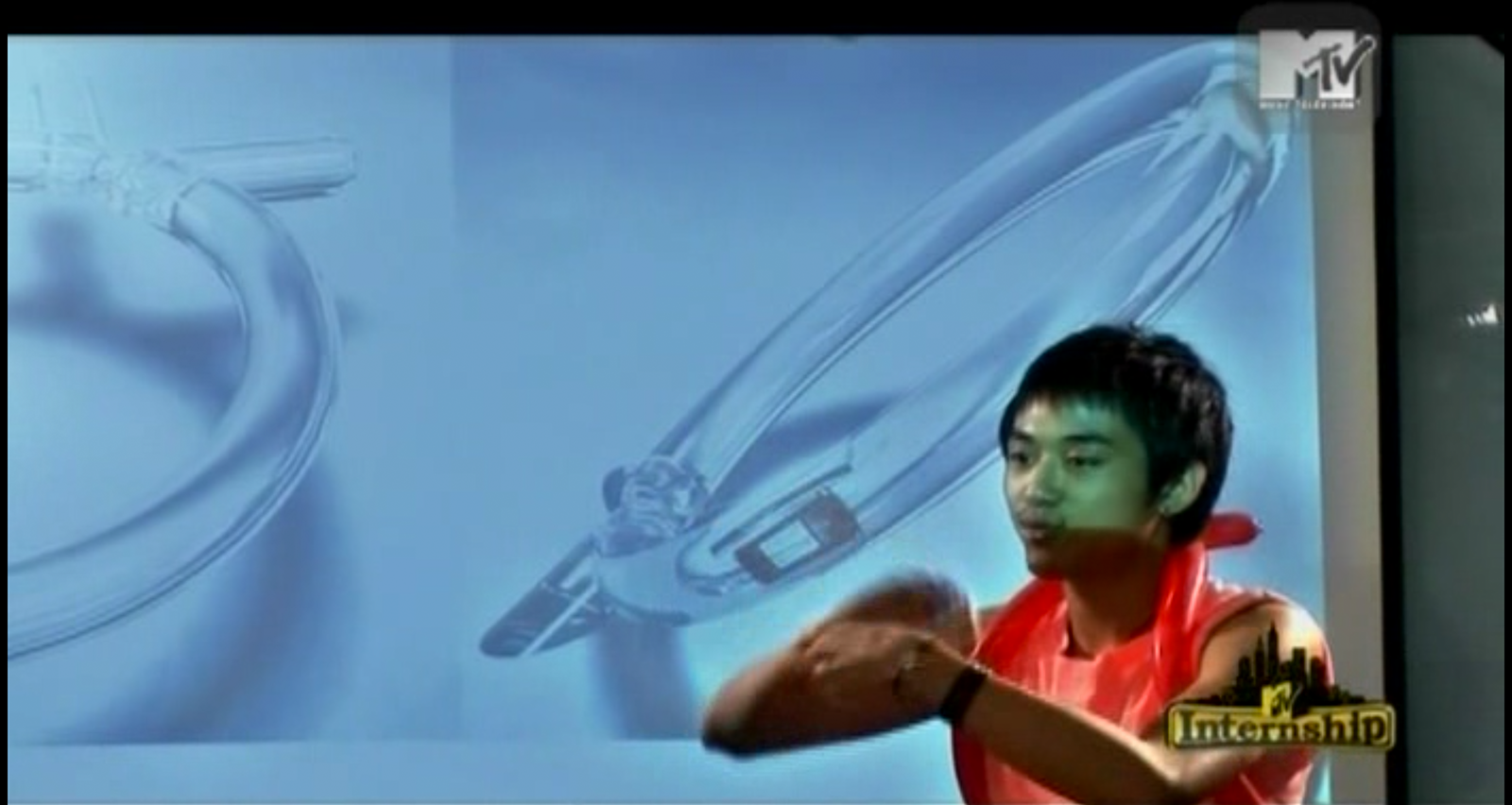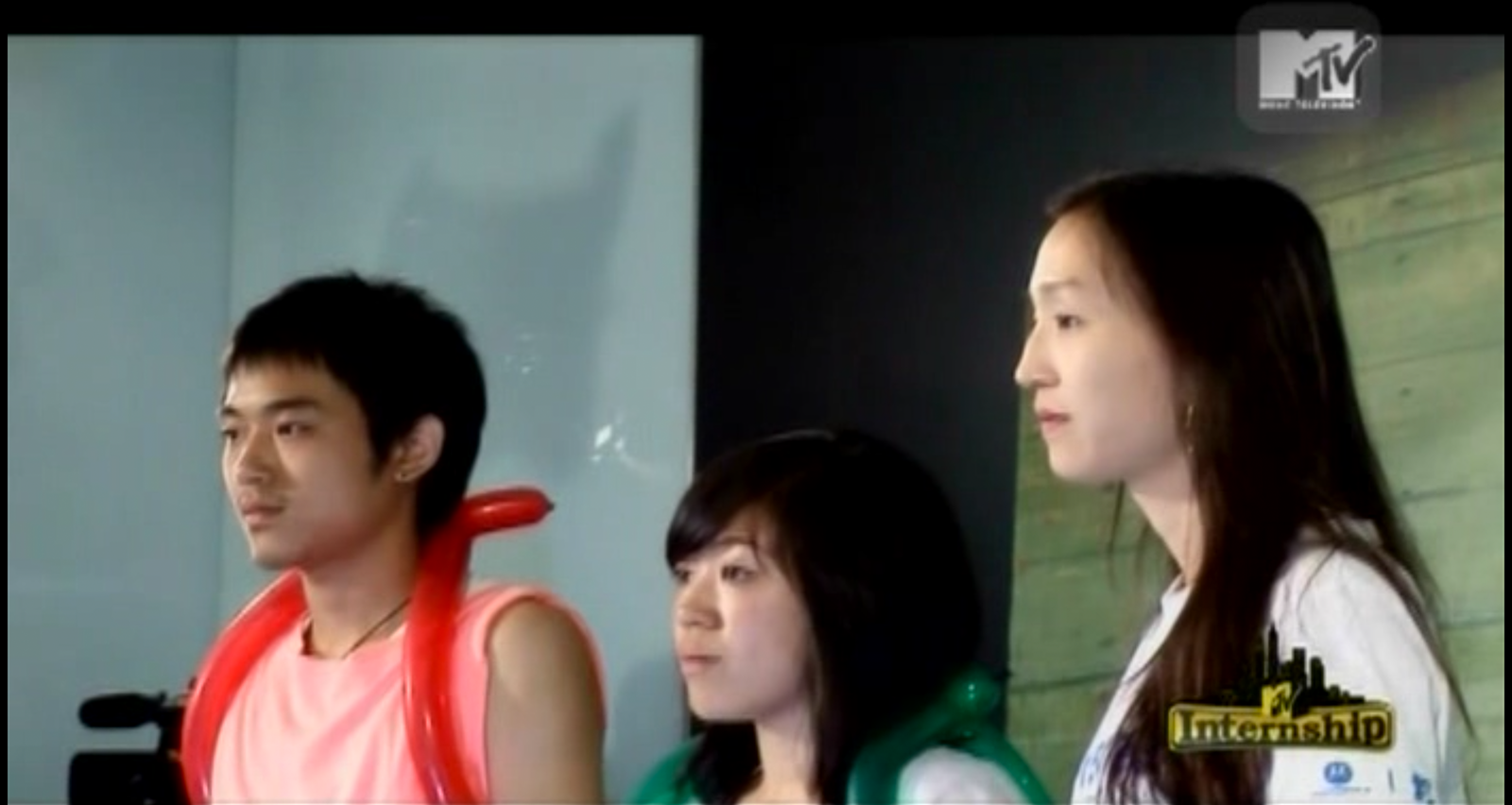 3 days: Through story telling, create a 30 second advertisement for the fashion item your team created for the previous mission.
BLUEtube's main concept was to store valuables such as your phone and wallet in a tube preventing them from getting lost or broken while at the beach. Our TV advertisement focused on the idea that your valuables would never touch water with BLUEtube. The advertisement shows 3 divers diving off a diving board. The first two divers do not use BLUEtube, while the last diver does. The first two divers plunge into the water and receive low points. The last diver does not plunge into water and receives maximum points. This emphasizes the fact that with BLUEtube, your valuables will never touch water.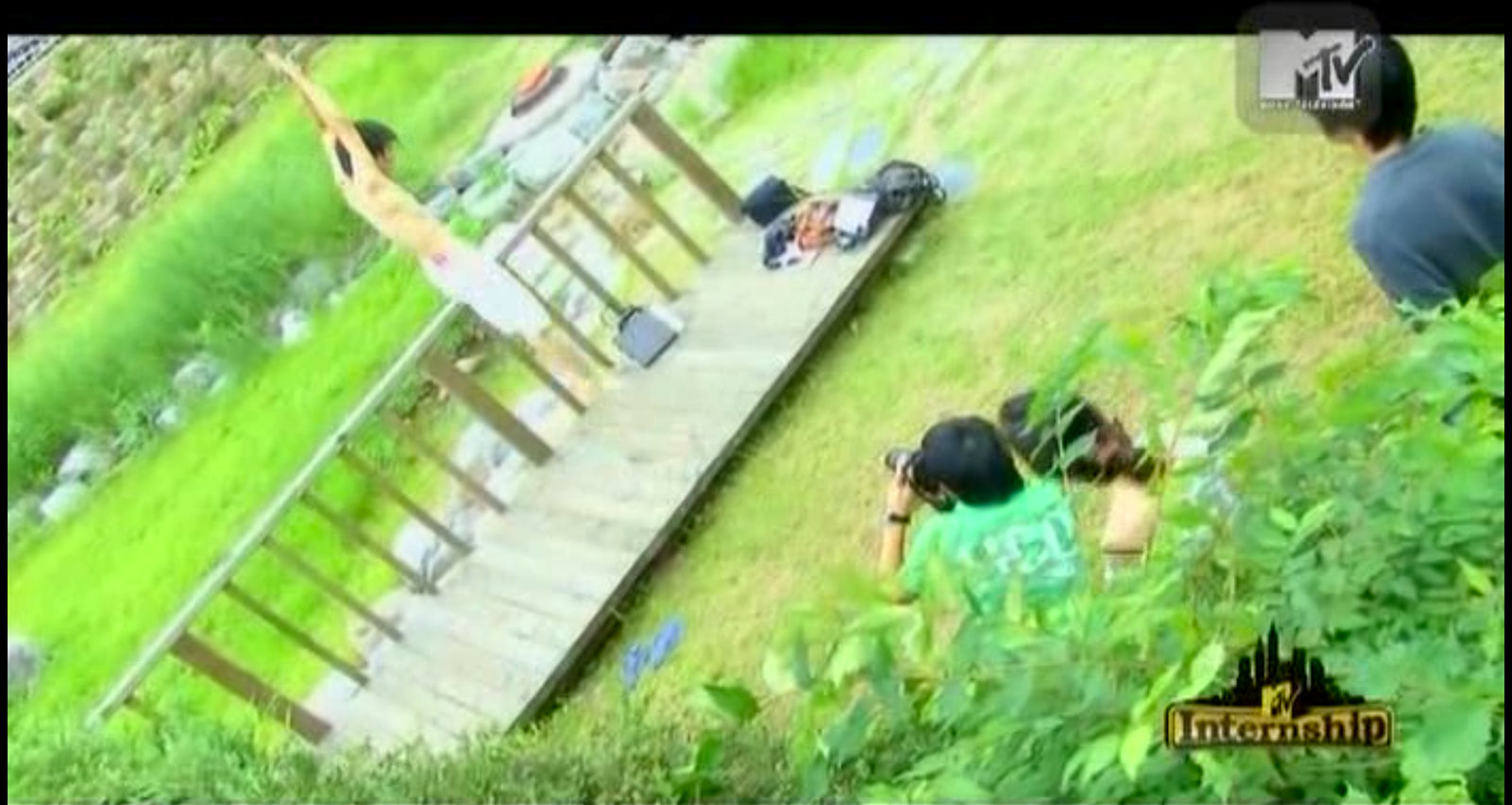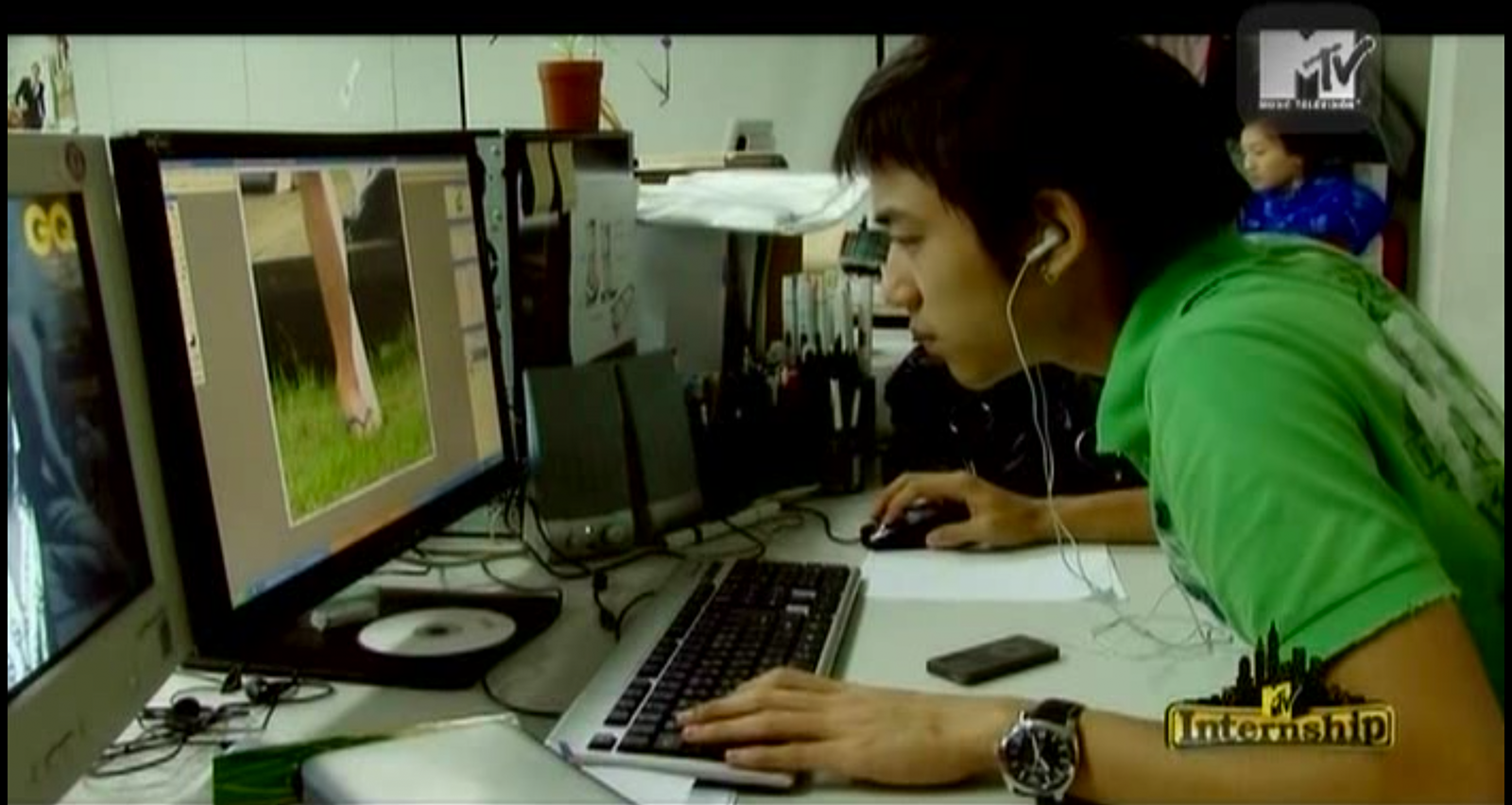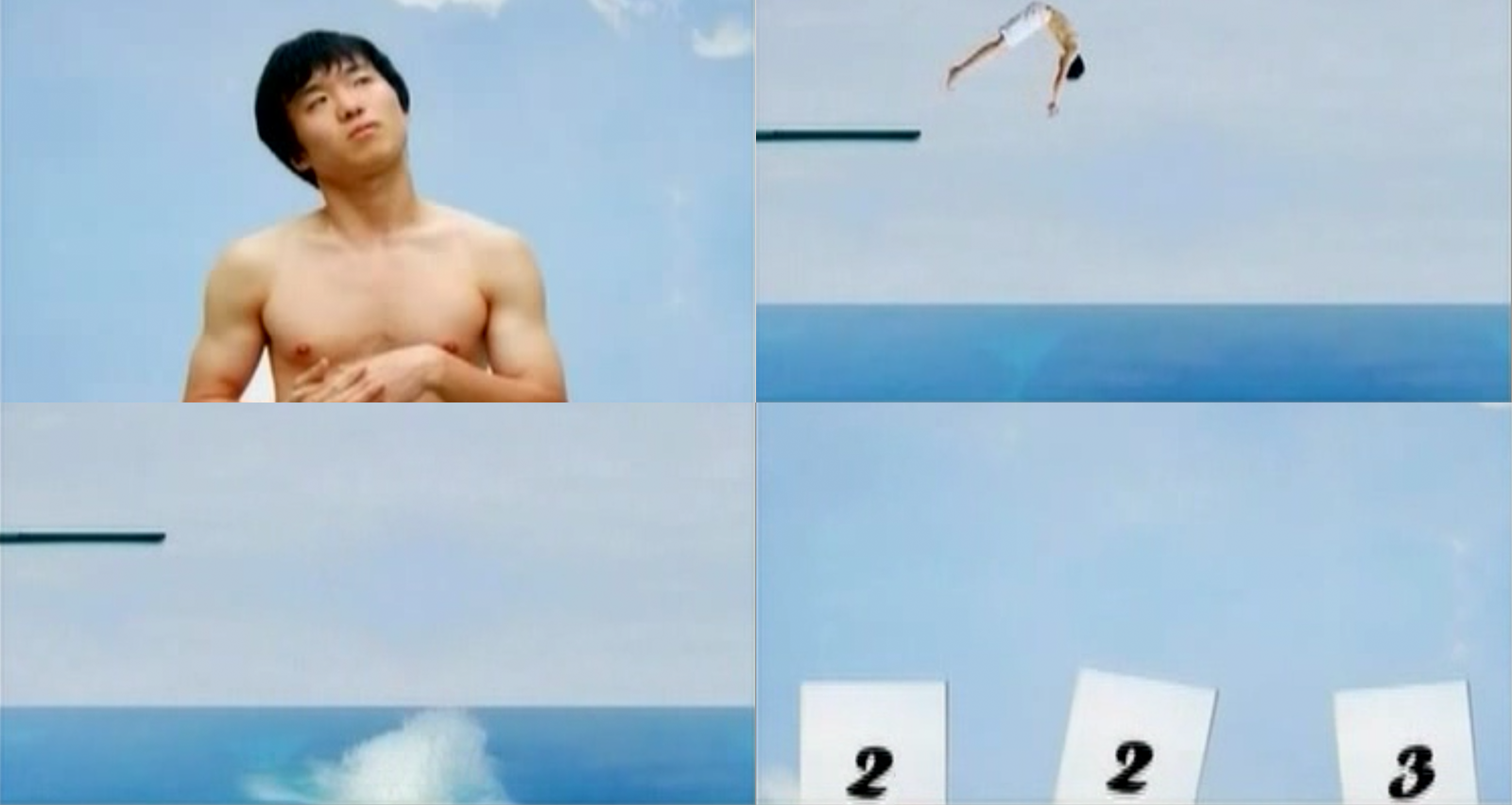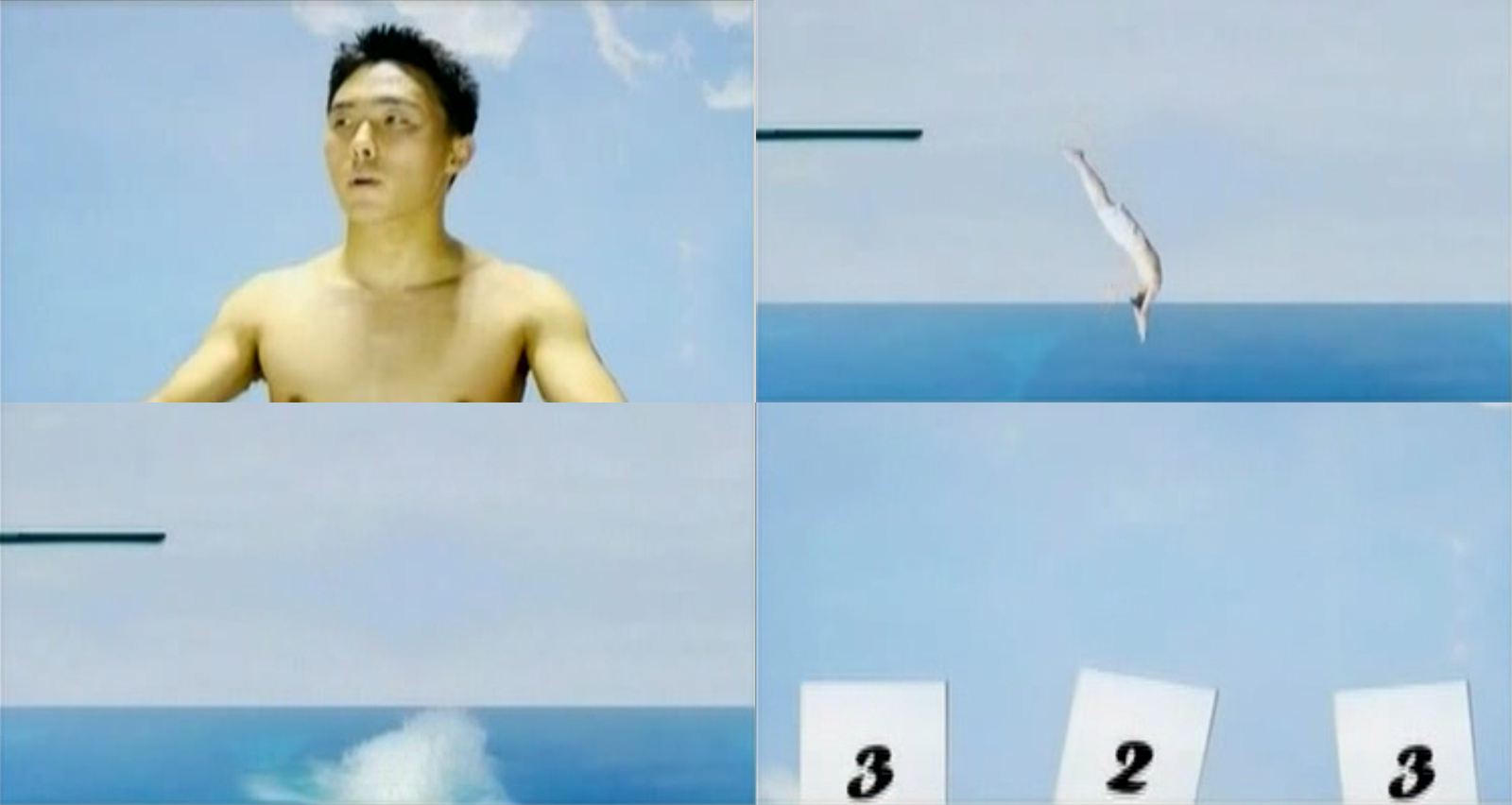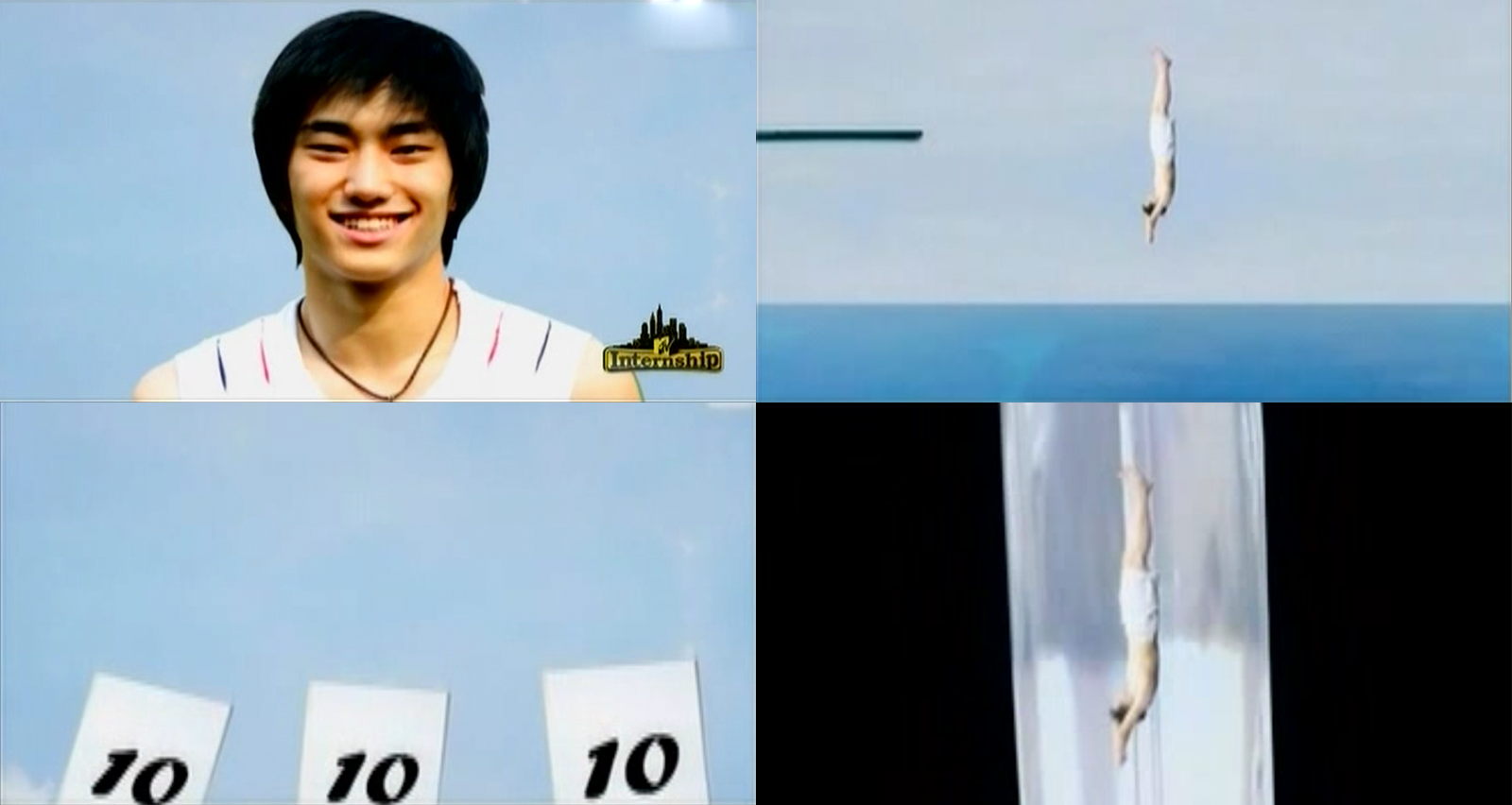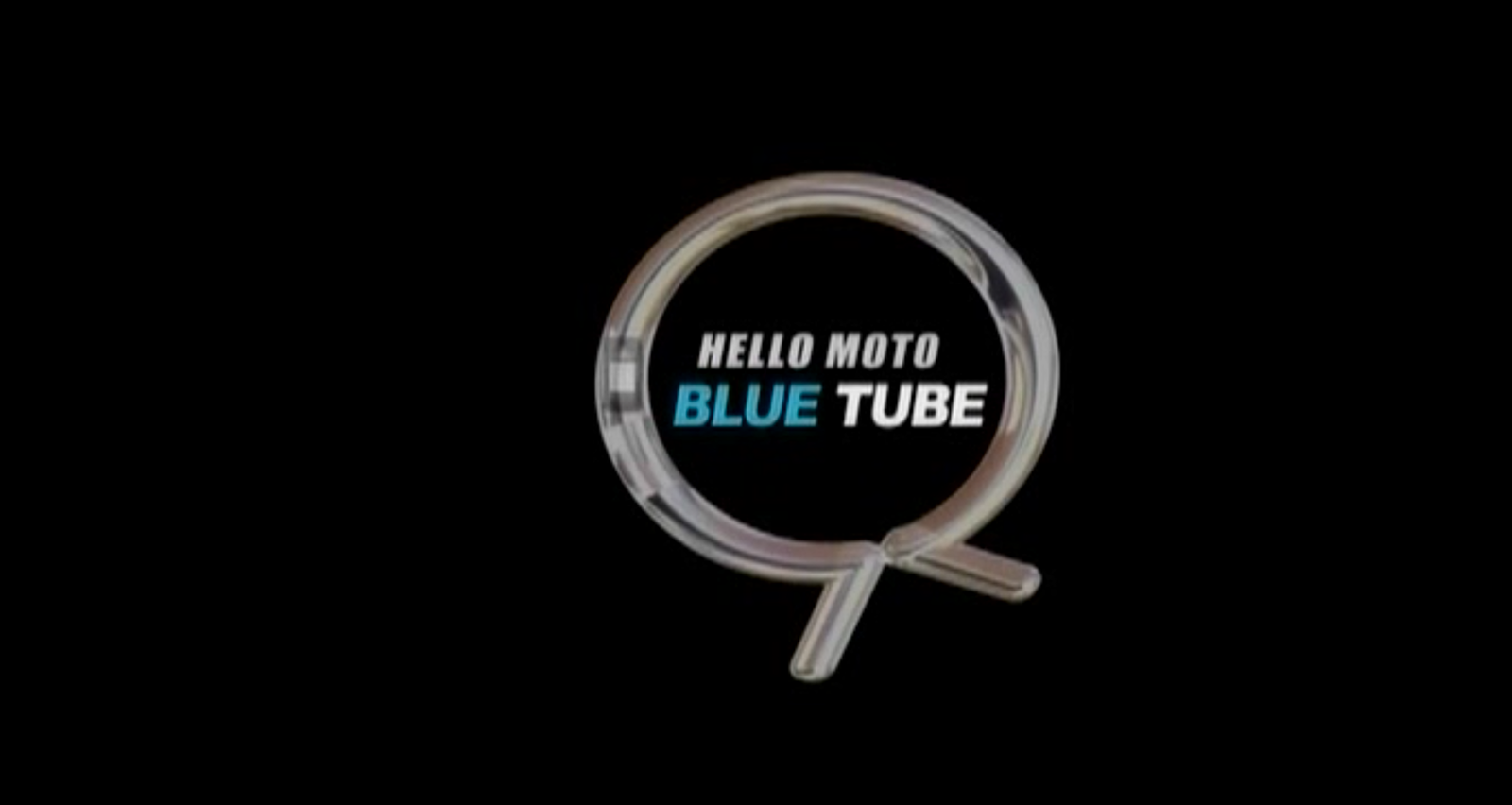 3 days: Decide on a certain target group and research their life style. Sketch a concept mobile phone that best represents the selected target group.
The target lifestyle I chose were people who were increasingly taking, viewing and editing videos on their mobile phones. The concept was a Reel Phone. The phone that enabled users to record, edit, and transfer video like never before. The Reel Phone integrates a new interface and hardware for ongoing bloggers and life-loggers. The size of camcorders are much too big and its technology is hard to deal with for ordinary people. With the circular reel form in Reel Phone, taking, editing, and sending video clips real time will not be a problem for all ages.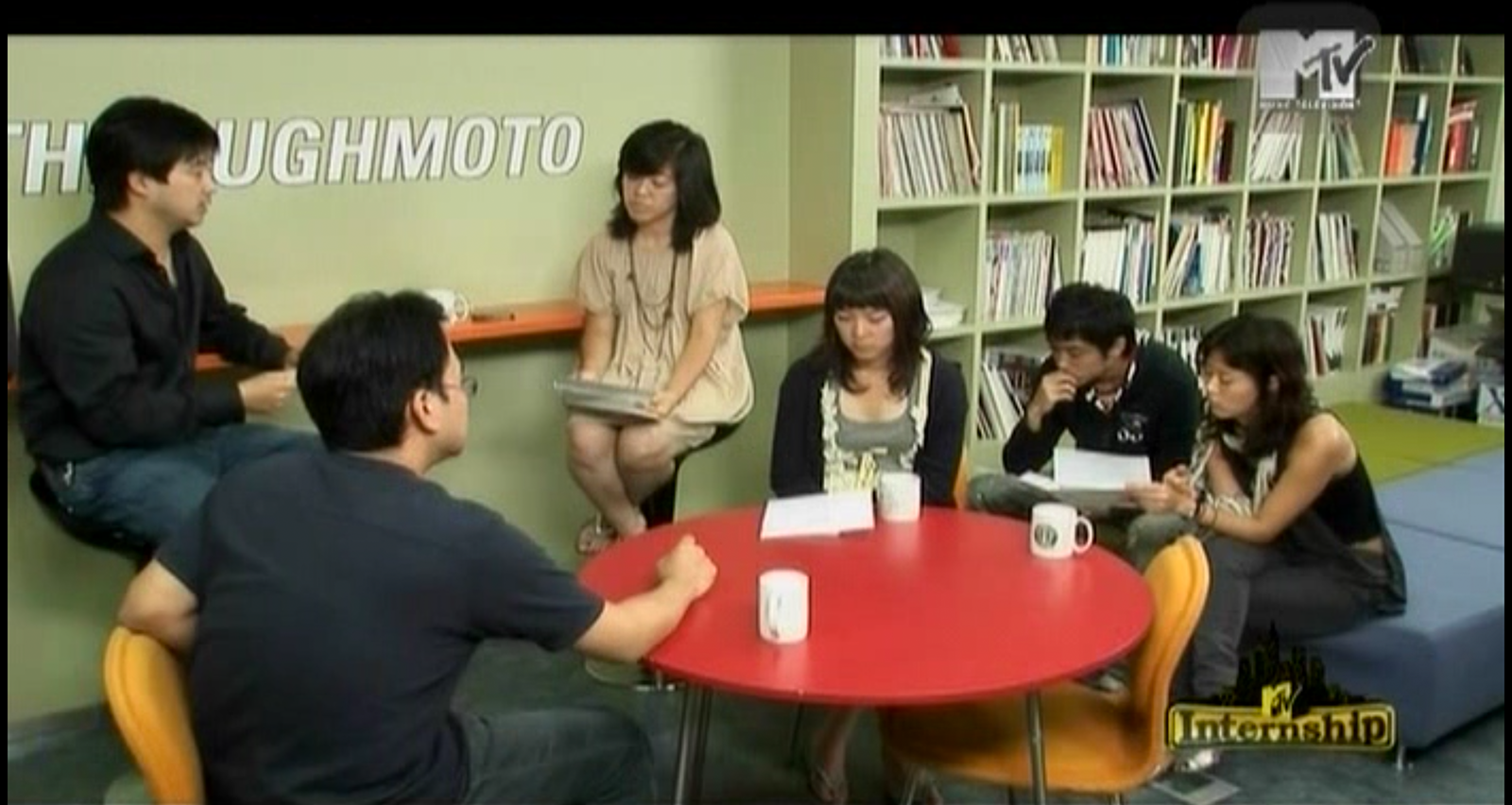 Final mission given inside Motorola Korea