Mesh Prime by South Korean company Mesh Korea is a website, service, and platform that allows users to deliver letters, documents, packages, etc. to different destinations via the quickest possible route. This 'quick delivery' service, from application to delivery completion, is usually completed within a few minutes or hours. The website has many features such as quick and easy application, live tracking, automatic expensing, etc. The overall experience (UX, UI, visuals) of the Mesh Prime website needed to be designed.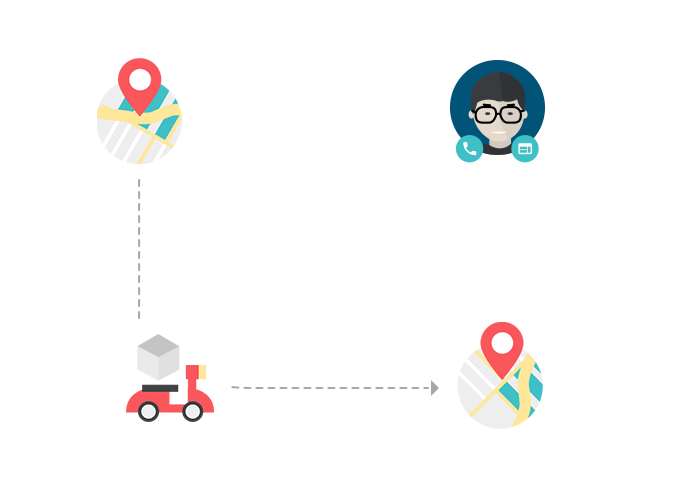 Quick Delivery: Delivering something (letters, documents, packages, etc.) from one location to another via the quickest possible way.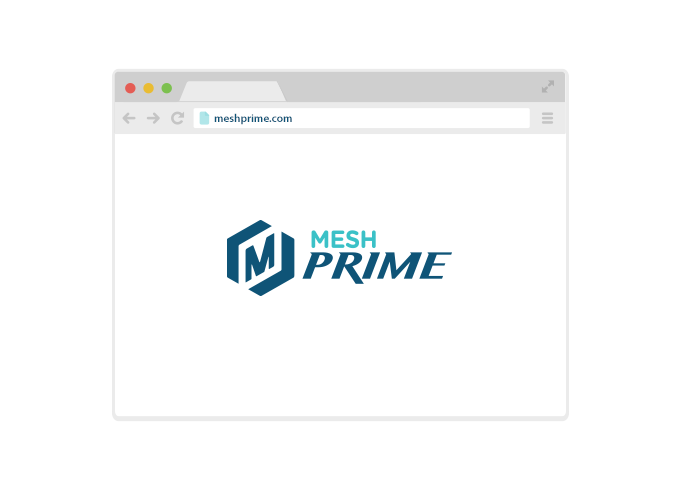 Design the most convenient and trustworthy quick delivery website.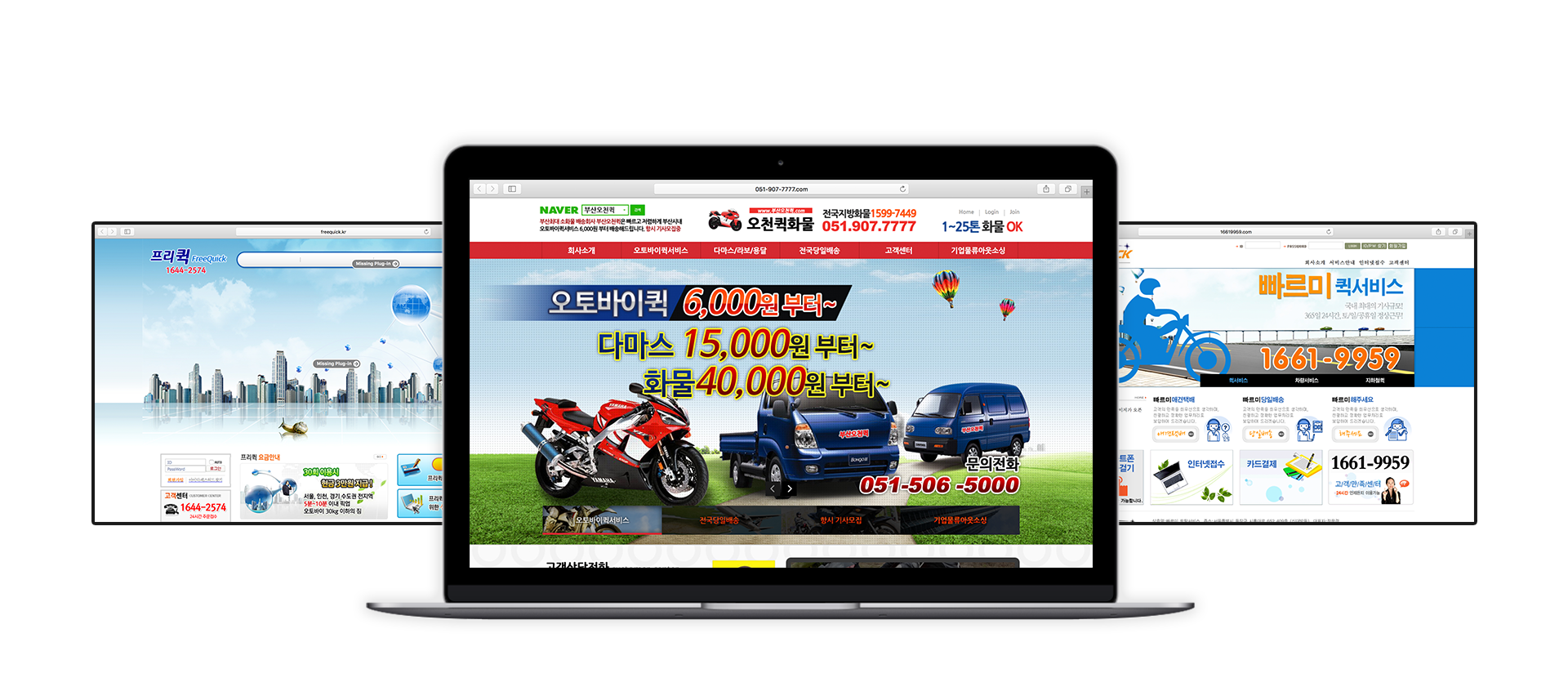 Previously, people had to apply for quick delivery via direct phone call or through complicated websites.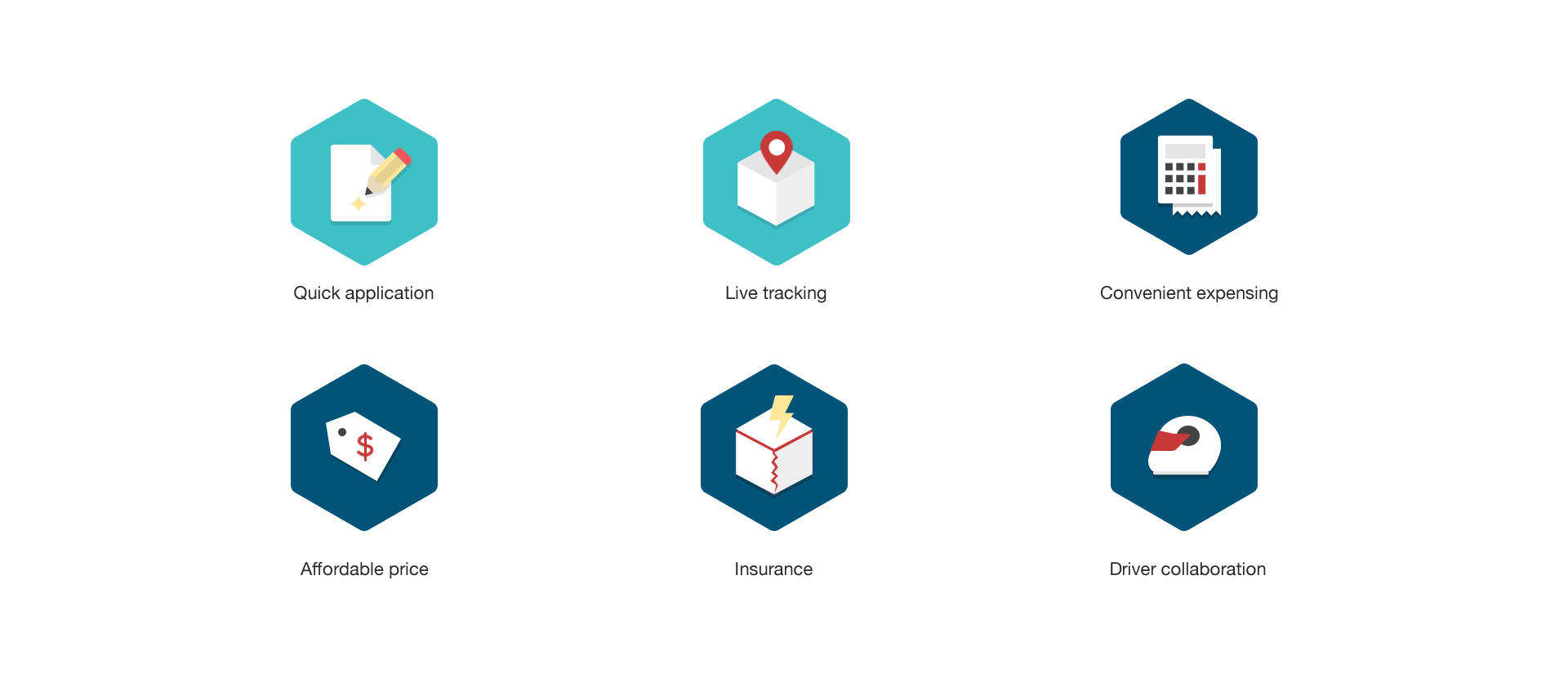 From Mesh Prime's core values, quick and convenient online application and trustworthy live tracking were experiences that could be enhanced significantly by the website.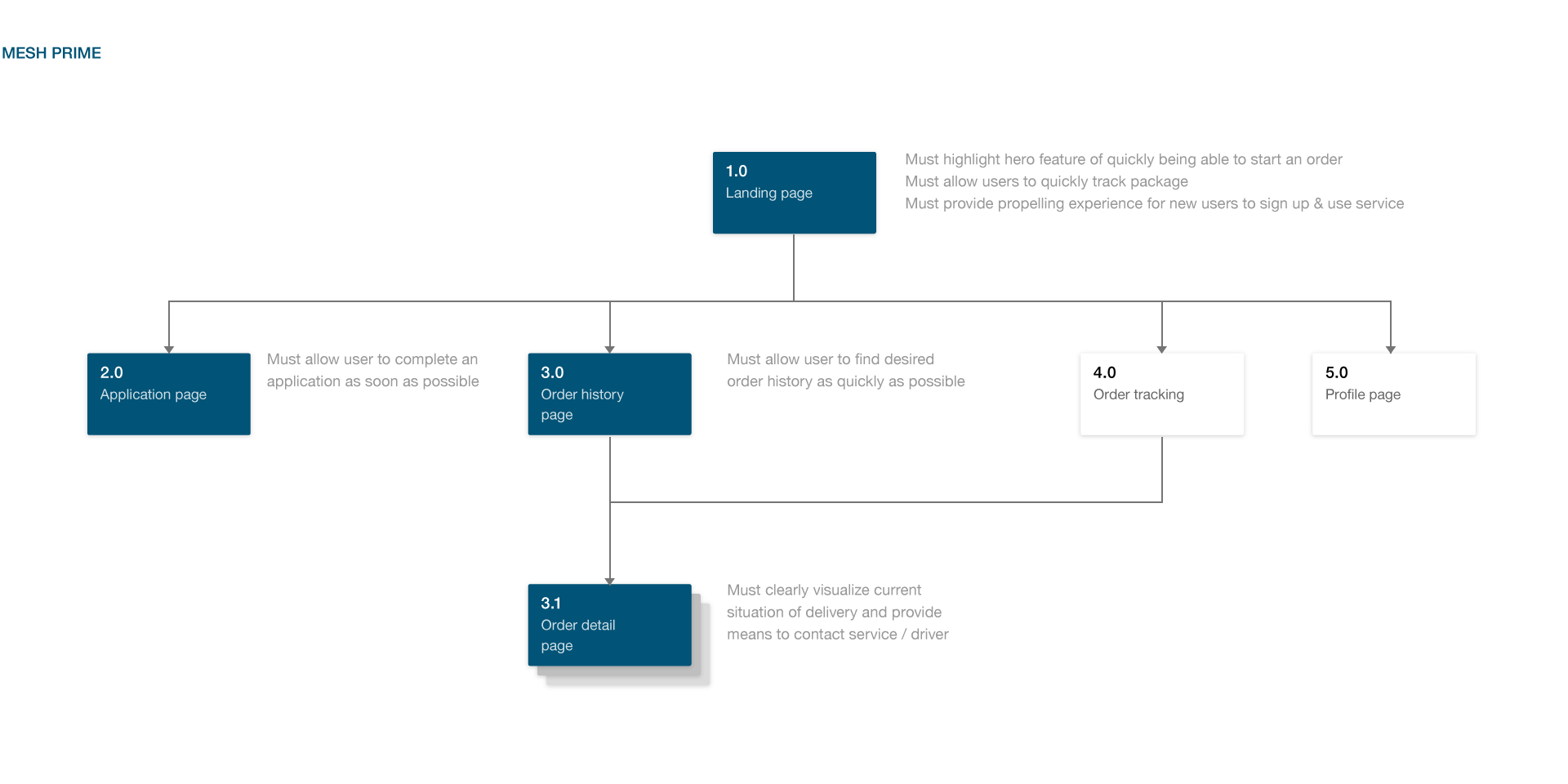 Site map of Mesh Prime website and the 'must haves' designated for each page to enhance core values.