IMRemote is a unique remote control exploration that provides a novel and enriched experience through a new interaction model using inertial measurements, haptics, and hand motions. The sensitization of IMRemote provides much more affordance towards users and allows for continuous control for diverse functions that screens need to carry for the future of media-interaction. The goal of IMRemote was to experiment with visual, sensual, haptic, motion-based input and output interactions.
Screens have gotten smarter. The remote control, not so much.
What if there was a more intuitive and engaging way of interacting with screens?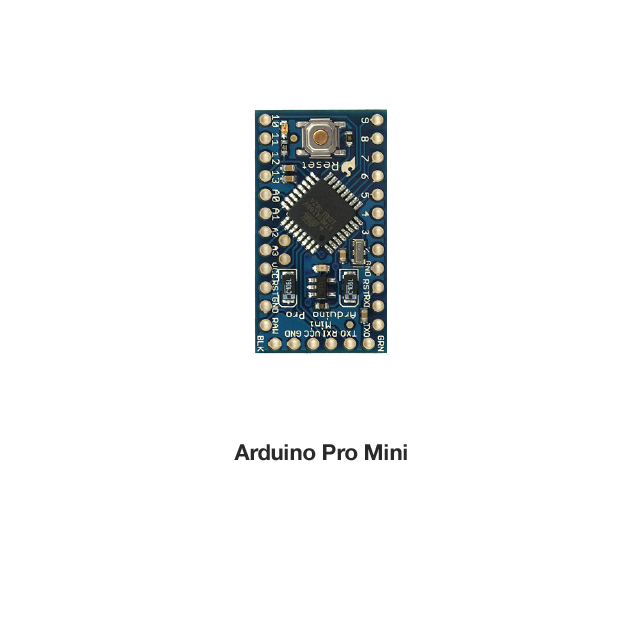 Limitless input combinations