Isn't it painful to switch between apps on your phone to do copy and paste on simple tasks? What if everything that you needed were at your fingers, in any application you are typing in? Since the keyboard is available across the entire system, it can surface the things you need anywhere. With different information being available from the keyboard, users are no longer forced to jump between apps to do things such as sharing a contact info.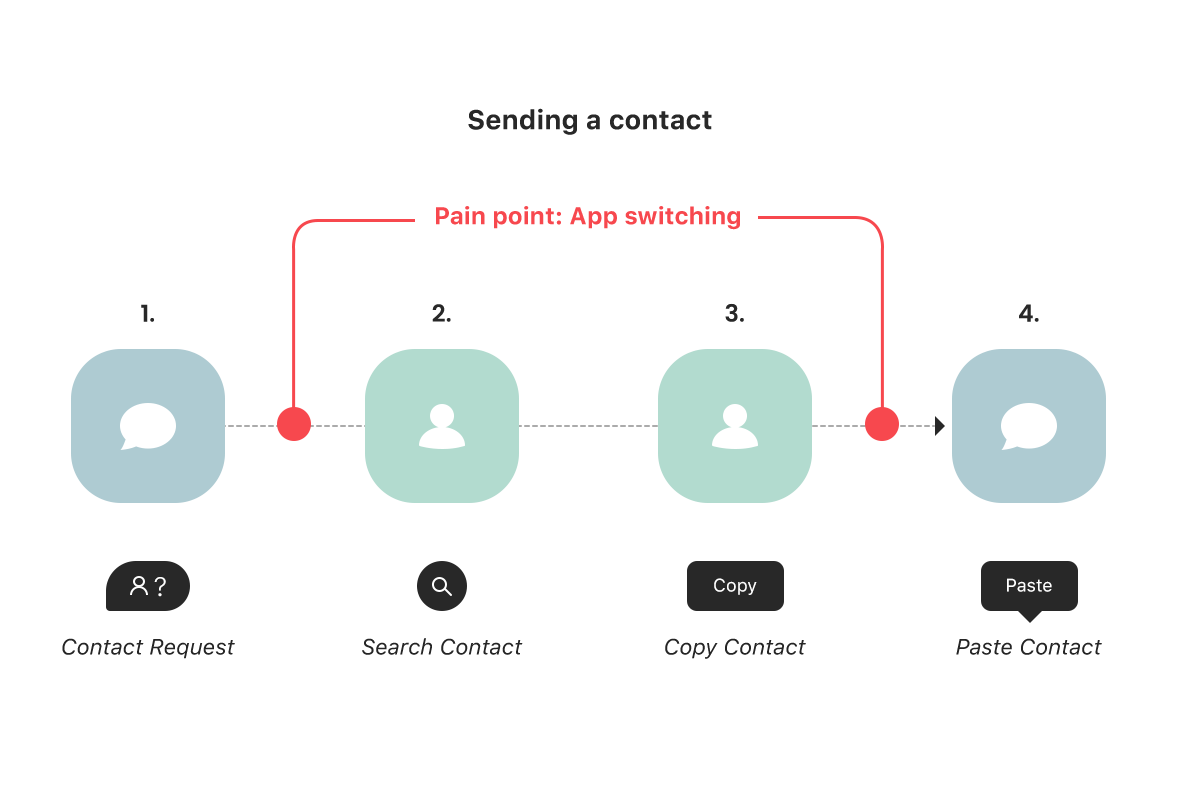 It is tedious to have to switch between apps to complete mundane tasks such as searching and sending contacts and documents to others.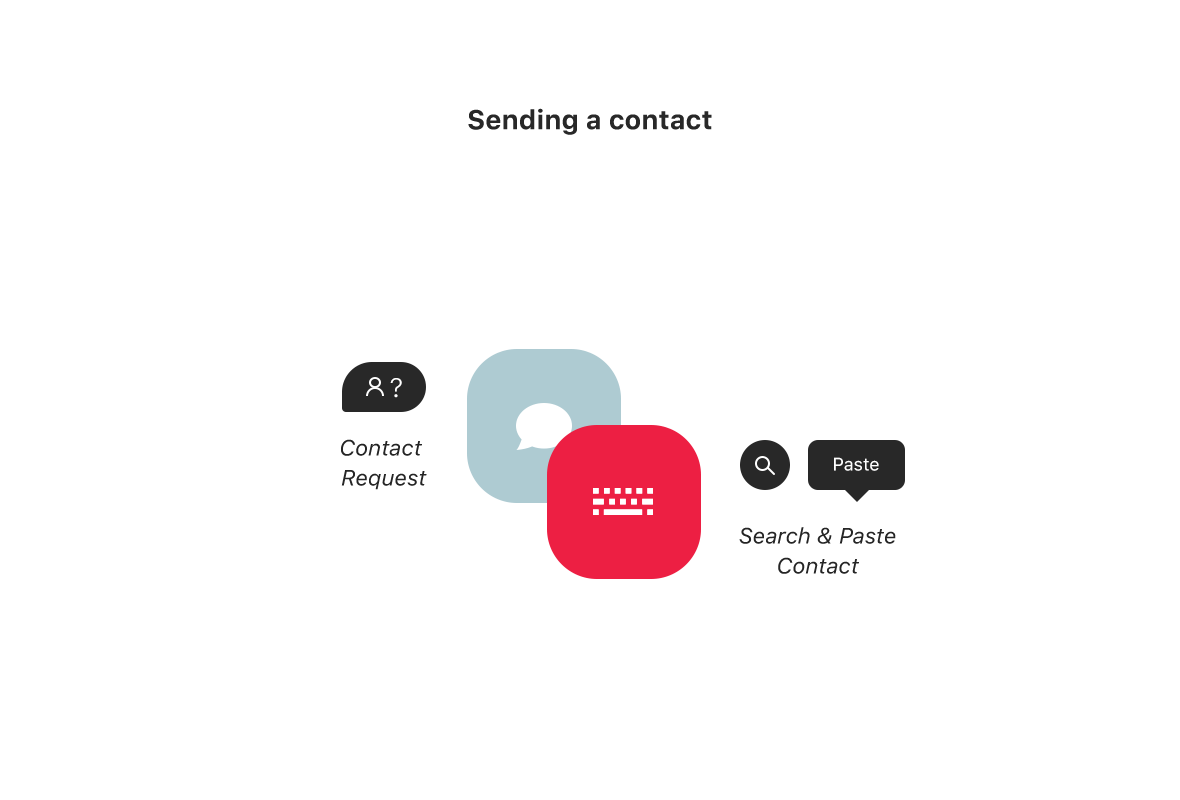 Design supplementary functionality to the keyboard that allows users to complete such tasks without having to leave context.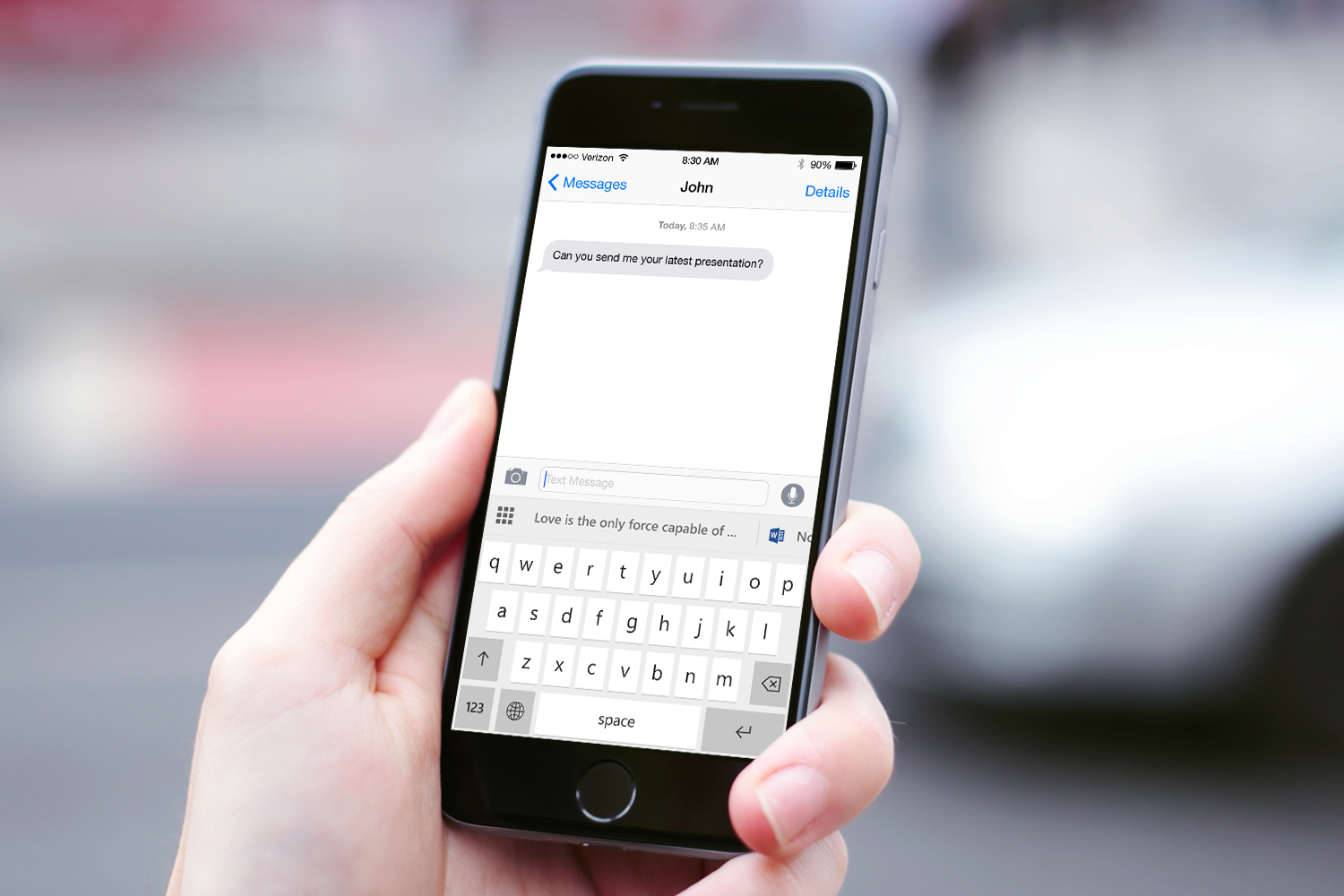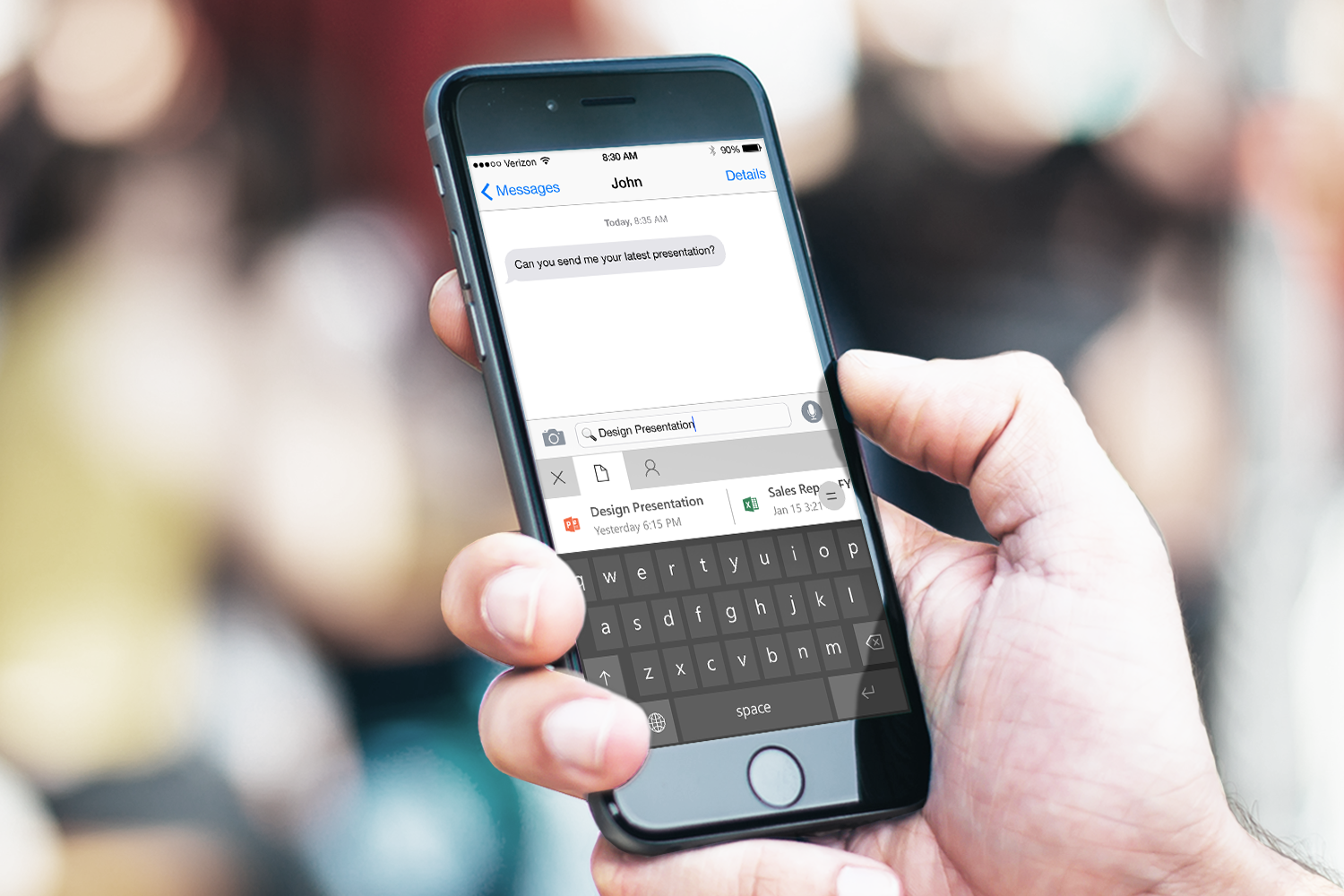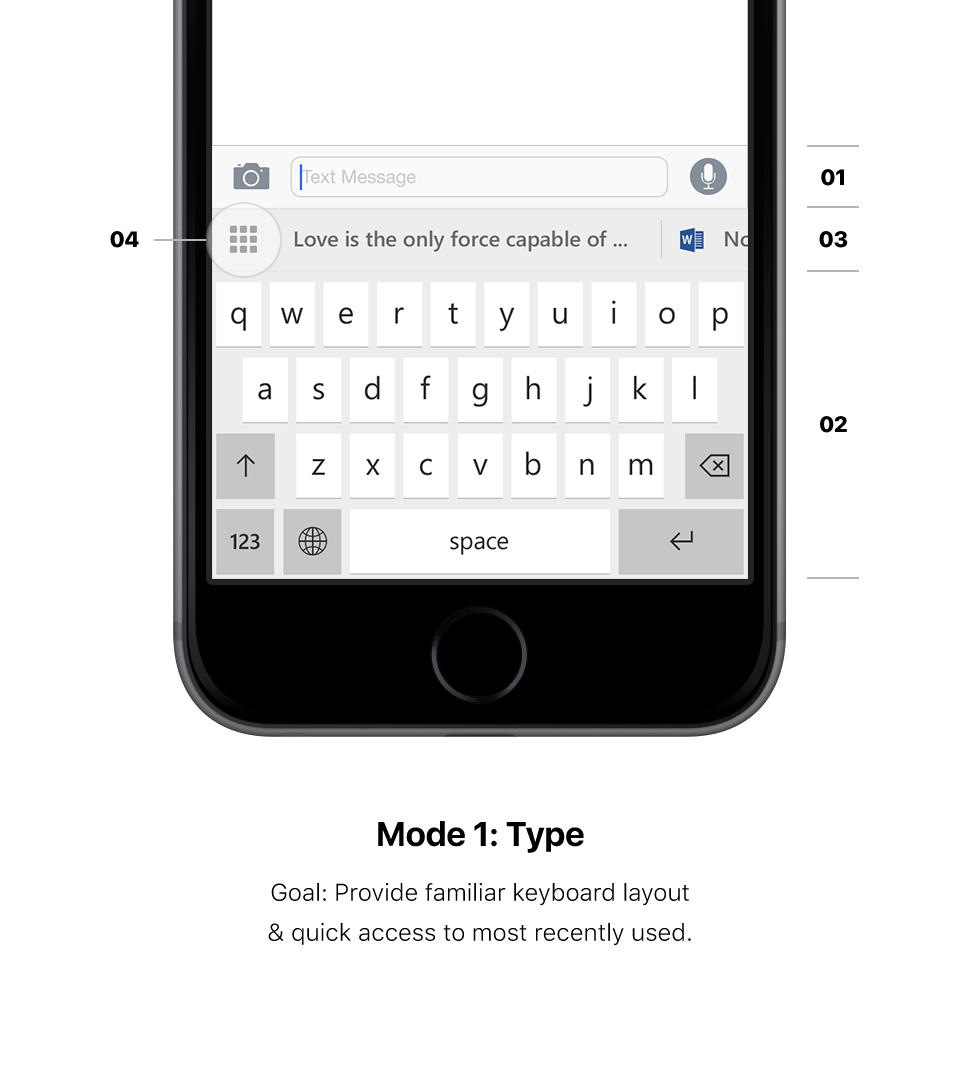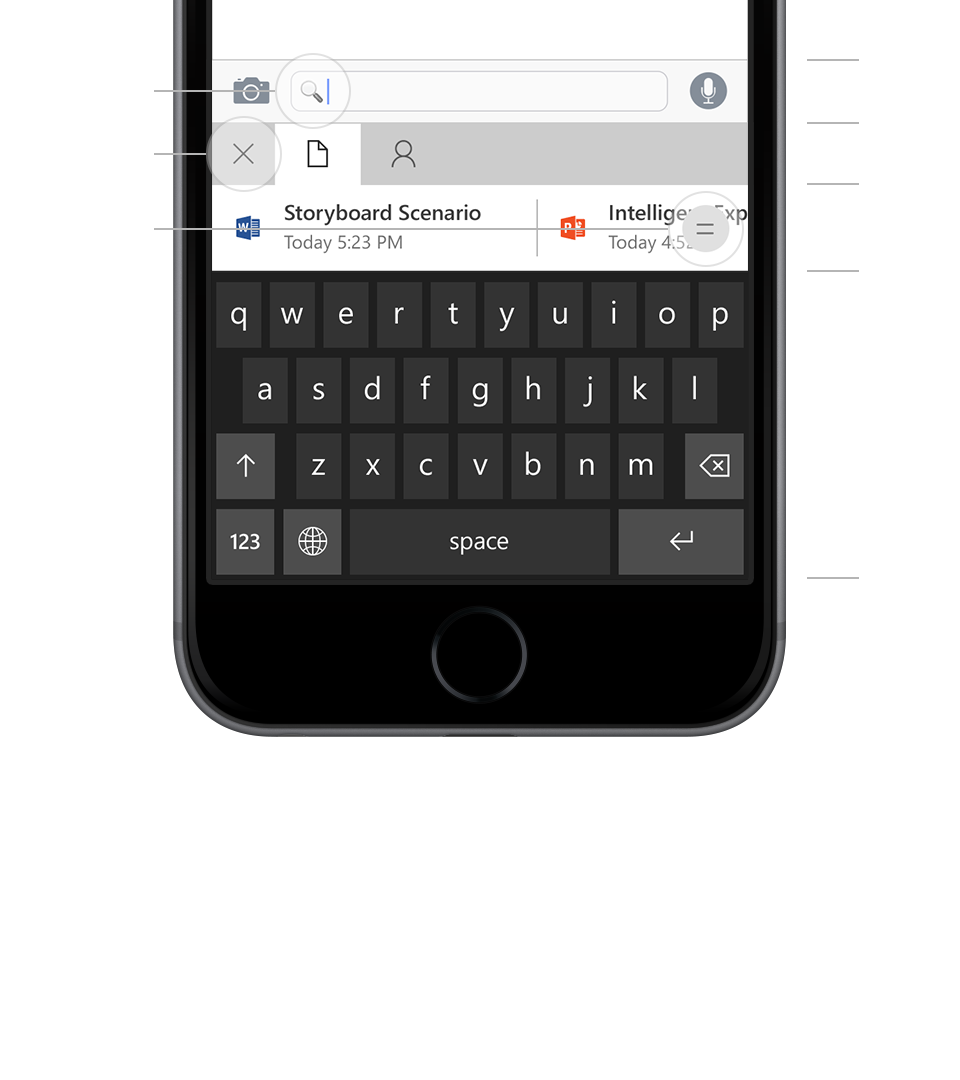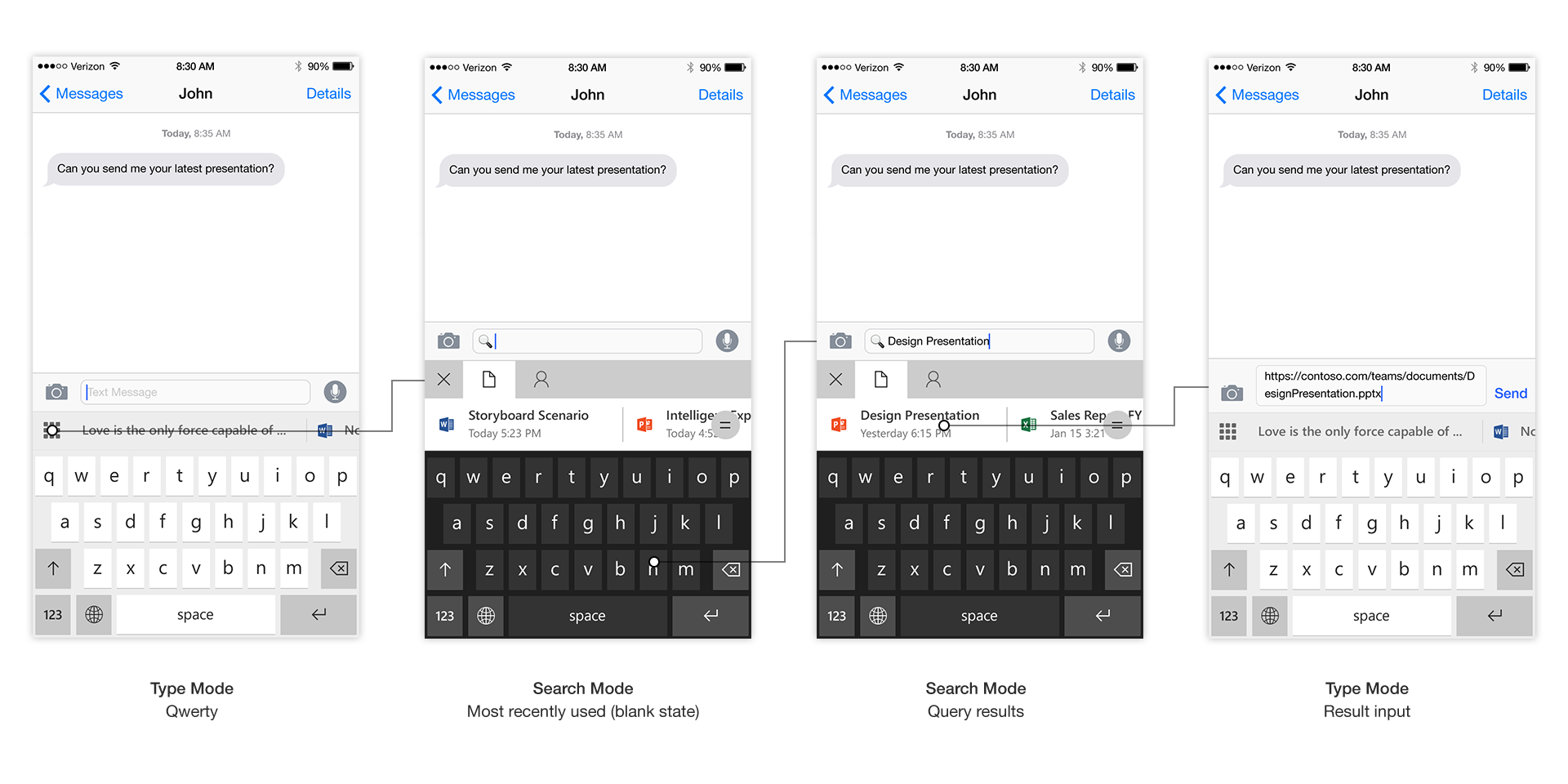 EXTENSIONS & SCROLL TOGGLE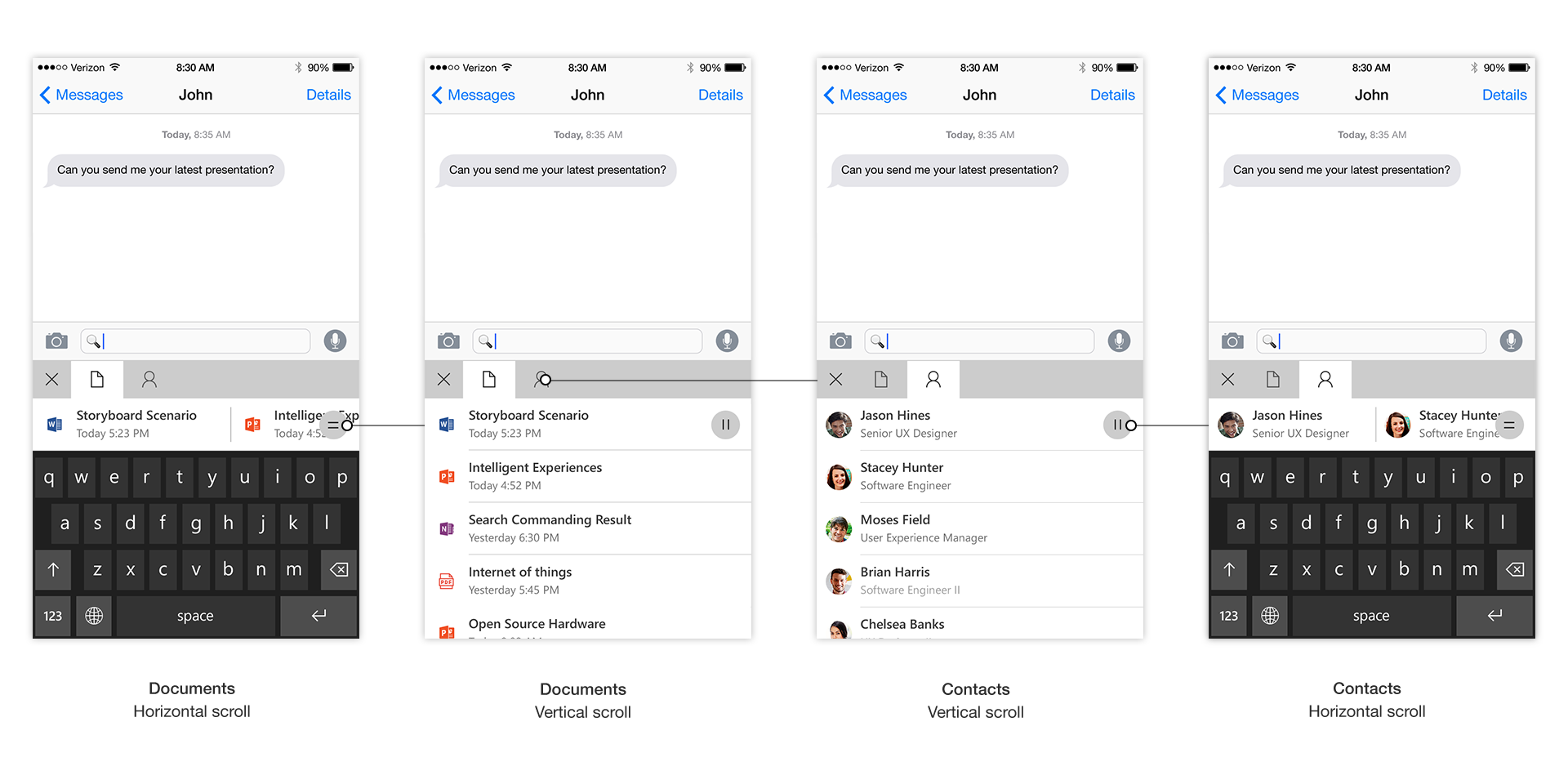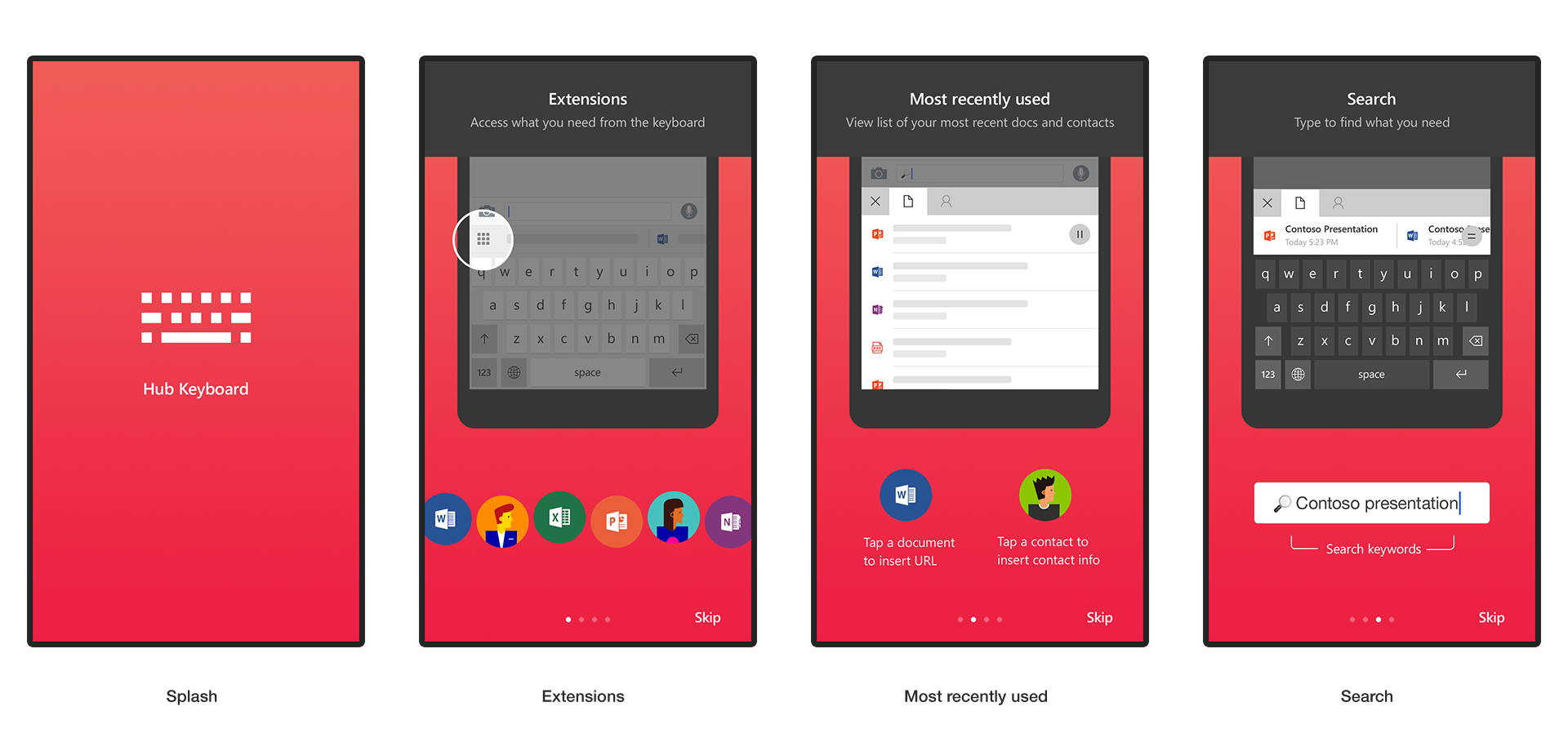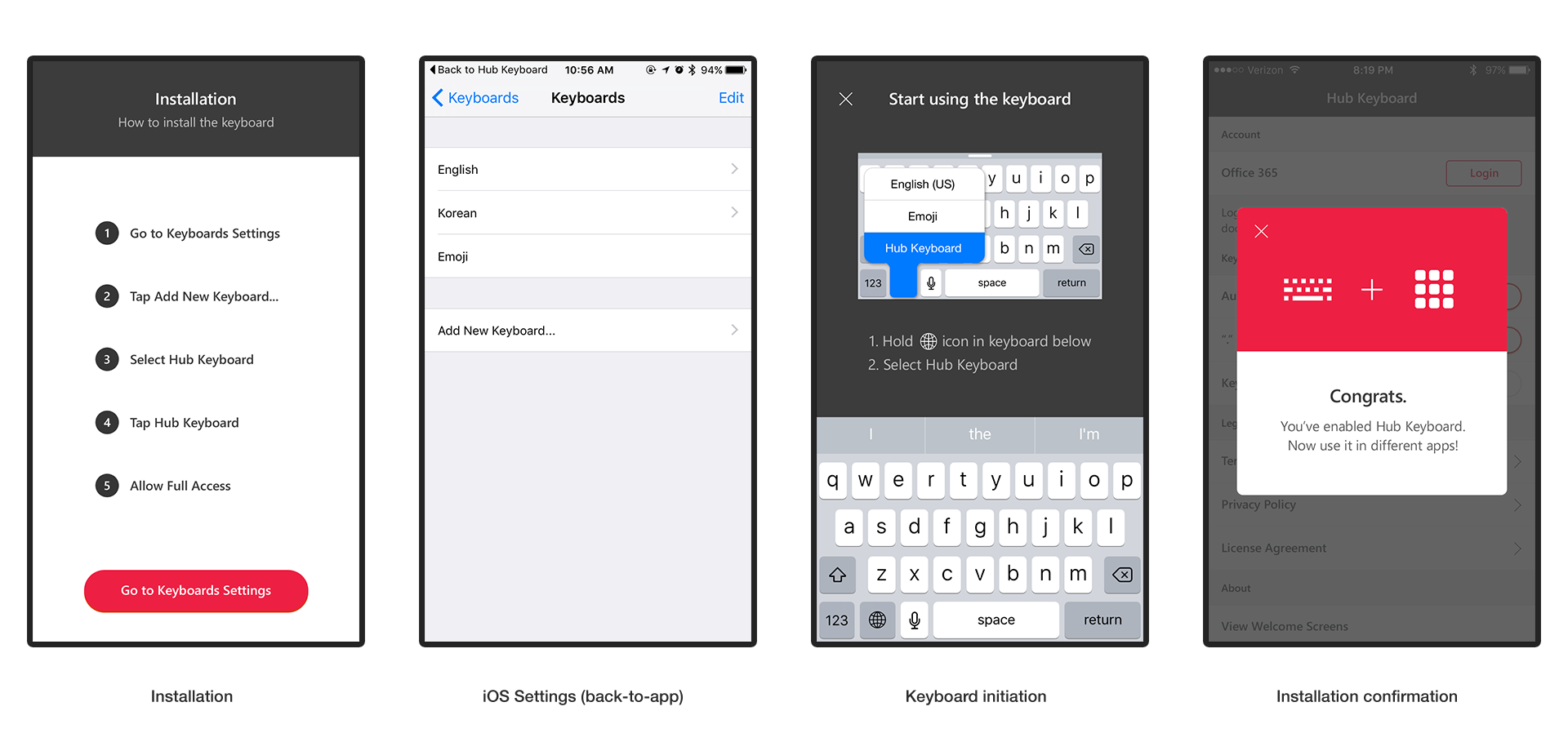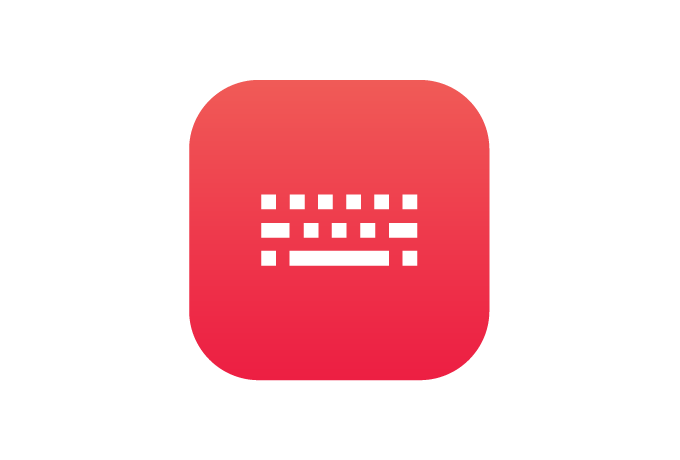 Useful functionality or "apps" formed together to complete the Hub Keyboard.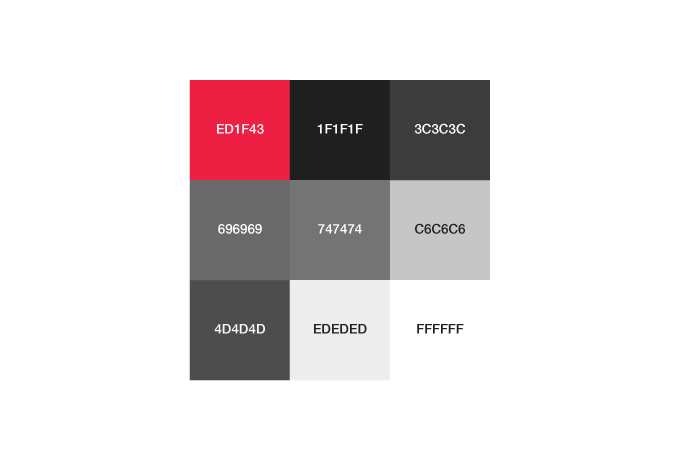 With reference to mobile accessibility color contrast test.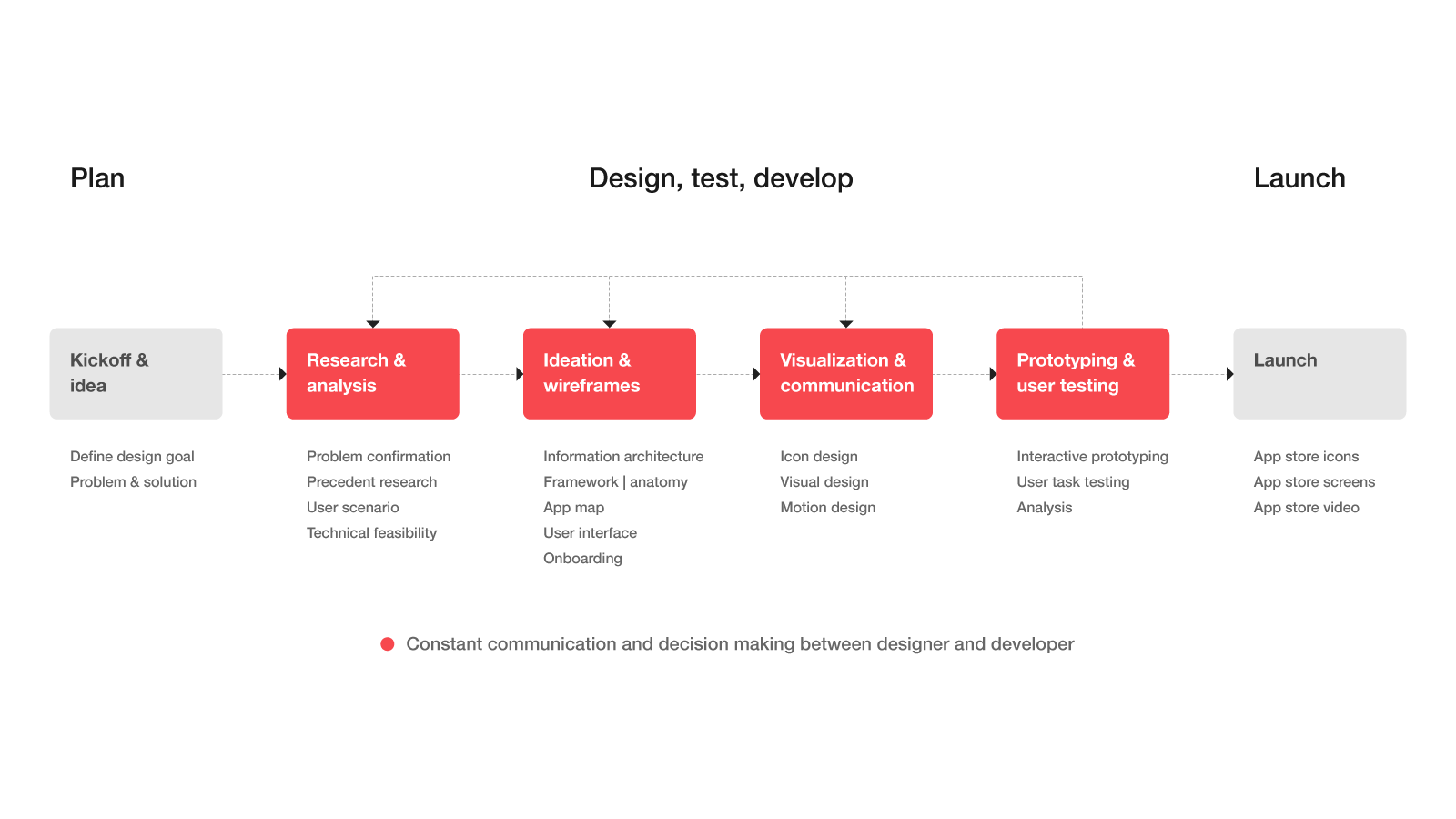 Creating this app was a very rewarding and fruitful experience. Two developers and I were in charge of designing and developing the entire iOS app. Constant communication and working in sync were critical as design and development were done simultaneously while also incorporating user feedback via user testing along the way. It was a great chance for me to experience and implement an agile working environment that required a lot of decision making.
Prototypes were used to test information architecture, user interface, and overall design experience.
User onboarding was important in providing instructions on how to install and use the keyboard.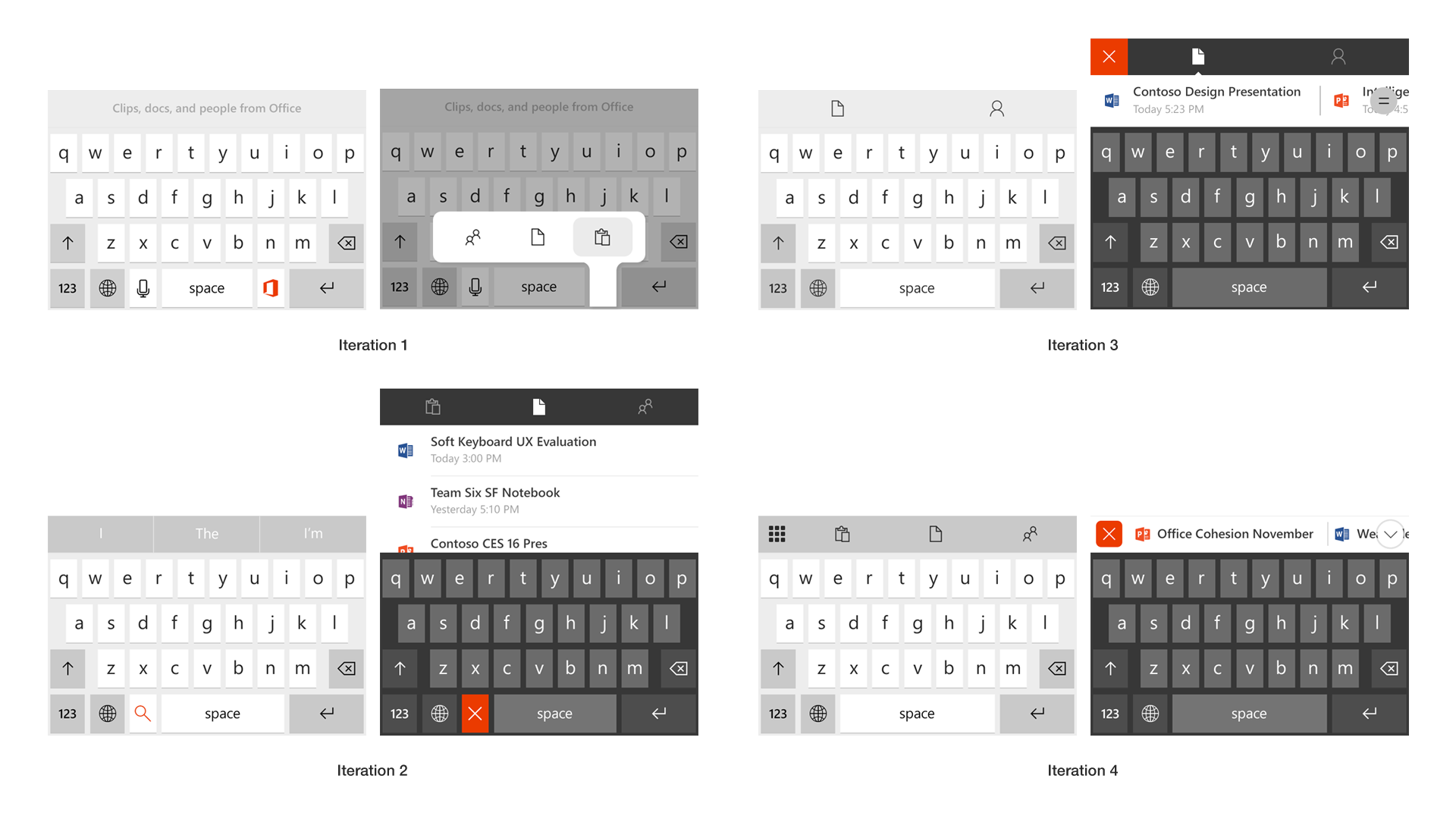 The cycle of wireframing, designing, prototyping, user testing, and building upon feedback was key.